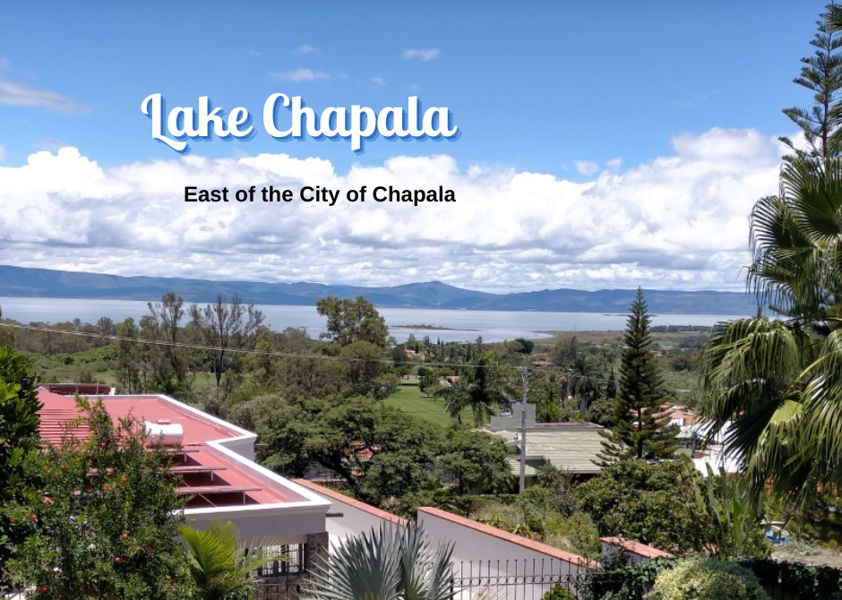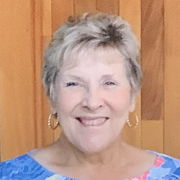 This Summer! Come to Vista del Lago/Country Club de Chapala
Chapala, Jal, Mexico
My home is located in the Colonos of Vista del Lago about 5 kms  east from the  town of Chapala (which is about 35 kms  south of Guadalajara on Lake Chapala).. It is a two level home with the first level   with  kitchen and kitchen dining, laundry room, den/office , living room, dining room  and terrace.  The lower level has 2 bedrooms and 2 bathrooms, an office area and another small terrace.

A view of Lake Chapala and the golf course can be seen from the terrace.

Water is drinkable from the taps and there is 24 hour security.

Fibre optics  provide excellent  WIFI service.  The house also  has a Generac generator so power outages are not an issue.

Bus transportation is available as well as a taxi service in near by San Nicolas.

A maid and gardener are included also , with the maid on Mondays and Fridays and the gardener on Mondays, Wednesdays and Fridays.

There are many opportunities for walking in the Colonos and above it for hiking, for individuals so inclined.
Responsibilities
There are two house cats and 6 outdoor cats.  The house sitter would be responsible for feeding the outdoor cats twice daily and feeding the indoor cats as they asked.

The homeowner will pay the maid and gardener.
Photos
(Click an image to enlarge it)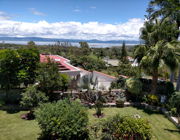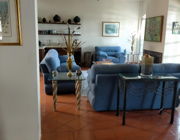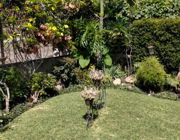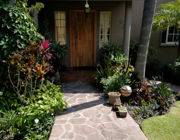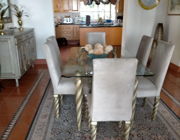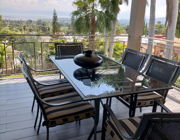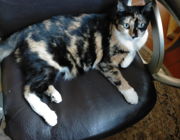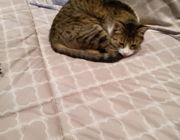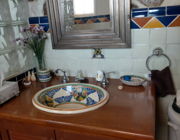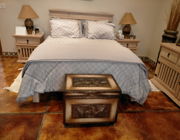 Location of town indicated on listing
Photos
(Click an image to enlarge it)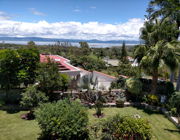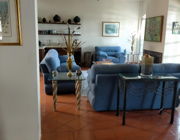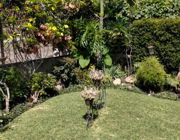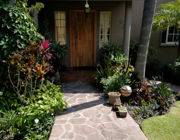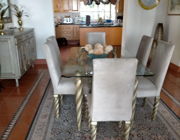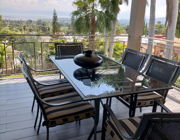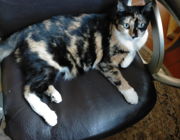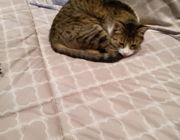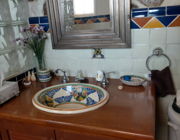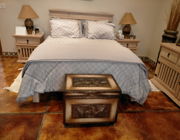 Already a member? Please Log In!
Or Become a Member to see the full listing — and apply!
Log In Here