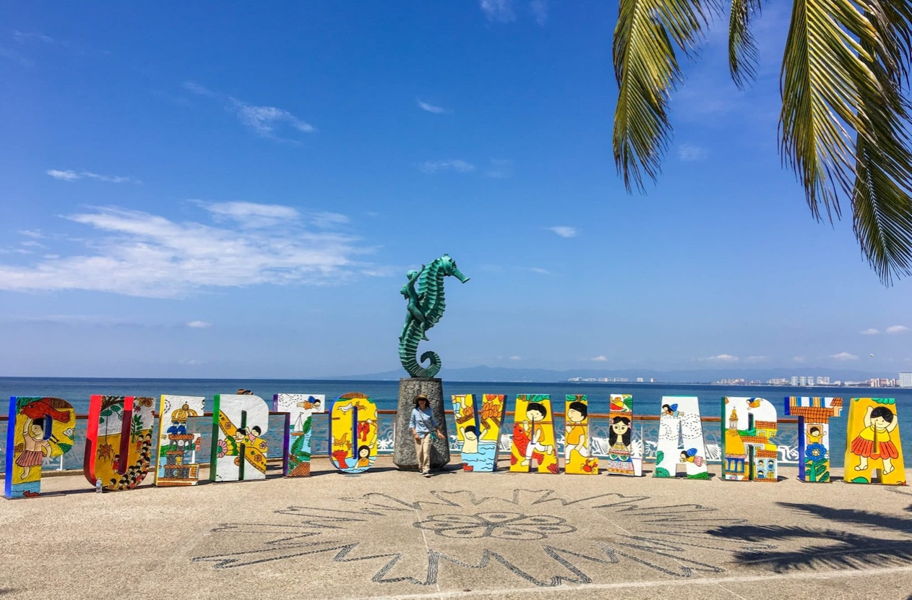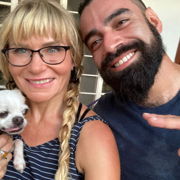 Come to Puerto Vallarta This October— Take Care of One Sweet Chihuahua
Puerto Vallarta , Jal, Mexico
I live in a two bedroom, two bathroom house in a residential Mexican neighborhood in beautiful Puerto Vallarta . Located very céntrico walking distance to grocery stores, and public transportation. We also have UBER and indriver here. My house has WiFi as well as a Ethernet connection, air conditioning in the bedroom, I also have a washer and dryer, fans throughout, the house has two levels. The beach is about 10 min in a car. My house has plants to water and you would be taking care of my little chihuahua. He is well behaved and loves people. He eats twice a day and needs to be taken outside to poddy. And loves to play ball. As well as cuddling and ear rubs. He normally sleeps with me, but it's up to you of course. I have A TV with Netflix and I ask that only the house sitter/or sitters will be at the house. Please no guests.My neighborhood is very quiet.
Responsibilities
Water the plants every other day (unless its raining), and feed The dog twice a day and bring him outside to do his business. He also loves walks but he is getting slower in his old age. He is also on some medication.
Photos
(Click an image to enlarge it)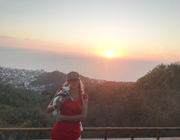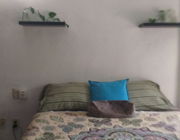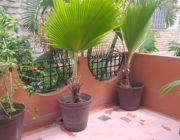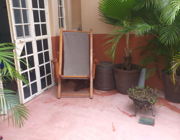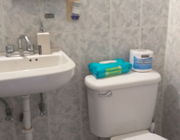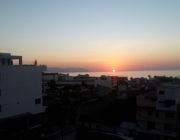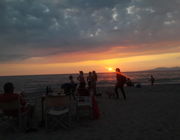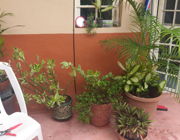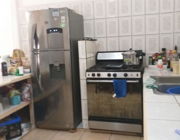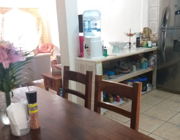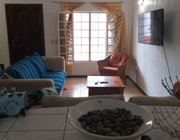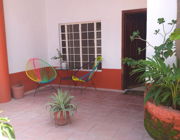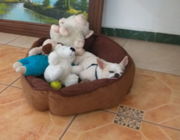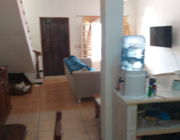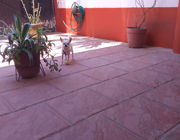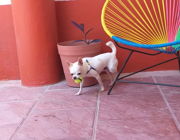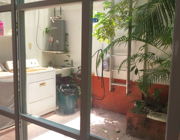 Photos
(Click an image to enlarge it)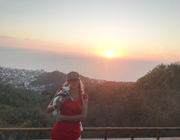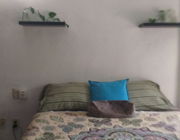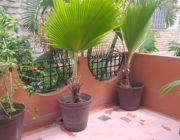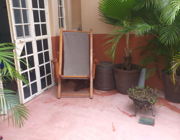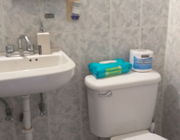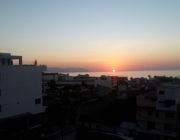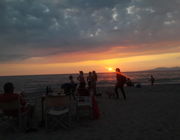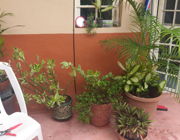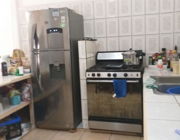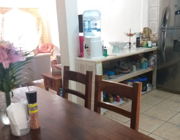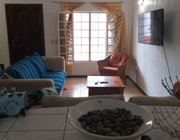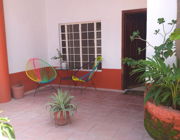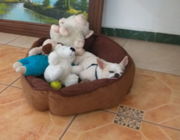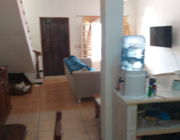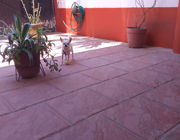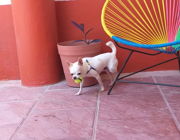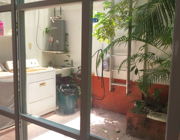 Already a member? Please Log In!
Or Become a Member to see the full listing — and apply!
Log In Here