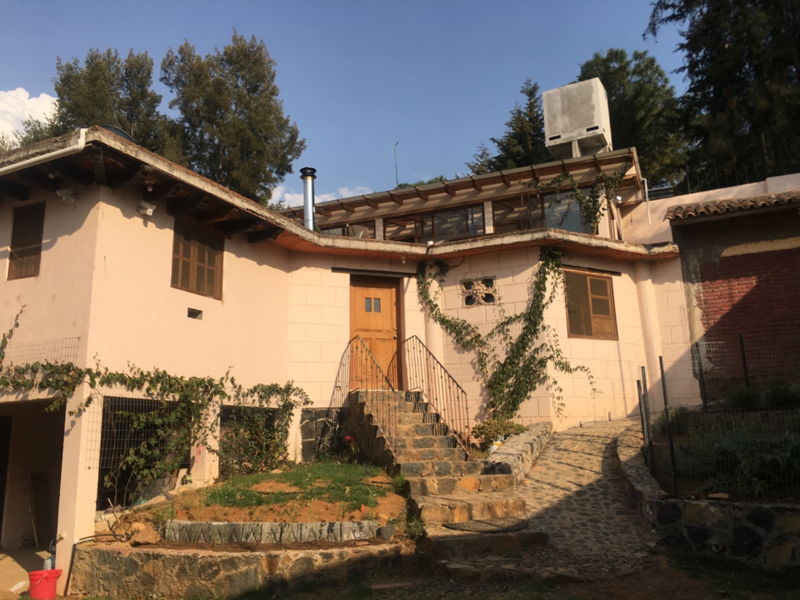 Short Notice! Two Weeks in Patzcuaro! Dates Flexible
Patzcuaro, Mich, Mexico
Comfortable one bedroom home with a big kitchen and  rooftop views of Lake Patzcuaro and surrounding mountains. We have a large private secure yard with parking. Located above town, 20 minute walk to Historic Center, with easy access to public transportation ("Combi",  small bus, available just outside of private road gate). Our house is at the top of the cobblestone street. Very helpful English speaking Taxi Drivers available.
Dates are flexible...
Our small garden is on drip irrigation.
We have cable tv with netflix and good wifi service.
We have two dogs—an older Queensland Heeler and a Mexican rescue mixed breed—easy to care for and with a secure yard.
Patzcuaro is in the Mexican Highlands at 7,000 feet elevation. It is a beautiful, historic town with many interesting places to explore.
Responsibilities
Dog care and monitoring garden drip irrigation.  Dogs eats dry food twice daily.
Big planters on the roof need light watering.
Housekeeper comes weekly.
Photos
(Click an image to enlarge it)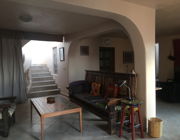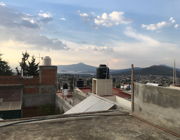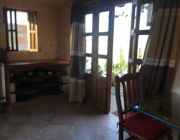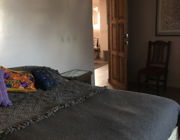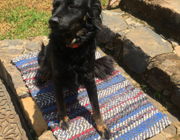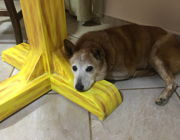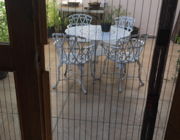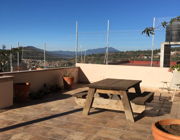 Additional Information
lakepatzcuaro.org
Location of town indicated on listing
Photos
(Click an image to enlarge it)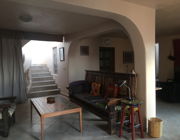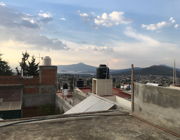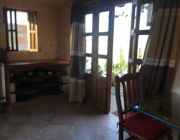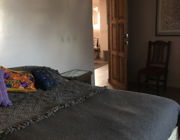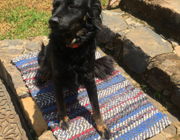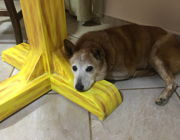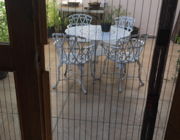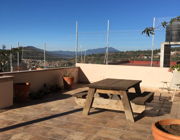 Already a member? Please Log In!
Or Become a Member to see the full listing — and apply!
Log In Here