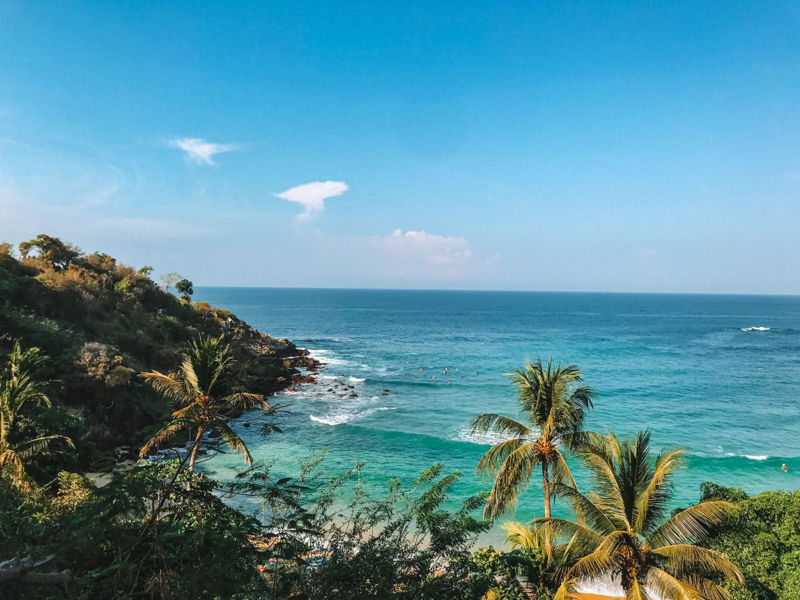 Care for a 7 Month Old Puppy in Beautiful Puerto Escondido (7 weeks)
Puerto Escondido, Oax, Mexico
We live in the bottom level of a large house in Puerto Escondido in fraccionamiento (neighborhood) Costa Chica. It's a great area! The house is not heavily decorated, but we have a dining room table with chairs, 3 couches, and a bed. The kitchen and living areas are very spacious. My husband works remotely so we have good WiFi. For this length of stay it is recommended that you have a vehicle, however, taxis are fairly easy to come by and depending on where you are going costs about 35-50 pesos. We live a short walking distance to a small (family-owned) health food store, a produce stand, tortilleria, a few eateries and several Abarrotes. We also live a short drive from the main market. We rescued our puppy, Apollo, about 5 months ago. He has made a lot of progress from being terrified of everything and everyone to now being very curious and sweet. He is still an energetic puppy, so we are working hard at training him. His greatest flaw is that he will jump and bite when he is EXCITED and wants to play. We are working with a new trainer right now, so by May, this will have greatly improved (he has really improved even after one session)! He very much wants to be dominant, so our trainer is helping us to assert dominance in a healthy way. We would be happy to pay for him to come by for a few sessions if the sitter needs some guidance. It does take some time for Apollo to warm up to new people. He barks a lot at first, but it is not hard to win his heart!

It is very hot in Puerto this time of year, but the mornings and evenings our a lovely time to be out and about! We have one working ceiling fan in the dining room, a floor fan, and a/c in the bedroom.
Responsibilities
The housesitter should be someone who has experience with energetic puppies and is able to continue reinforcing good habits with Apollo. Responsibilities include:

Feeding Apollo 2x/day

Taking him on a walk or other outing 2x/day

Taking him outside to go potty as needed/cleaning up any accidents (he is not perfectly housetrained yet)

Play with him in the morning and afternoon

Inhabit the home responsibly

Apollo can be left in his crate for up to 6 hours at a time during the day, but we ask that such a long stretch not be the norm as he is used to having us around the house during most of the day. He will nap throughout the day, especially after a good walk or play session!
Photos
(Click an image to enlarge it)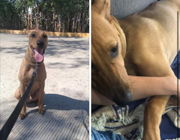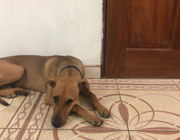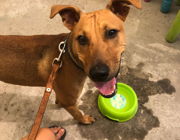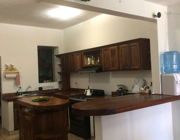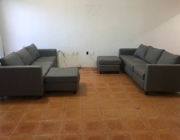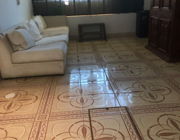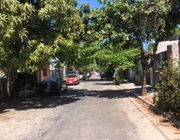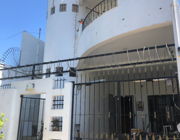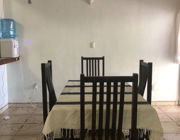 Additional Information
https://www.visitmexico.com/en/oaxaca/puerto-escondido
Location of town indicated on listing
Photos
(Click an image to enlarge it)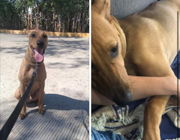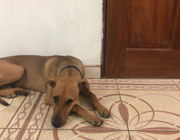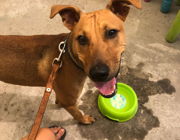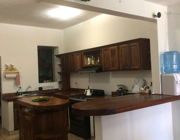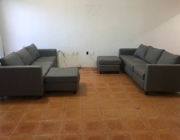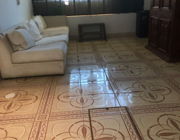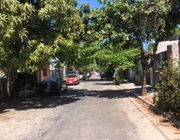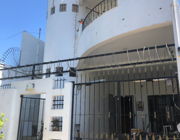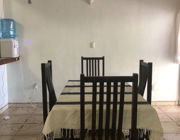 Already a member? Please Log In!
Or Become a Member to see the full listing — and apply!