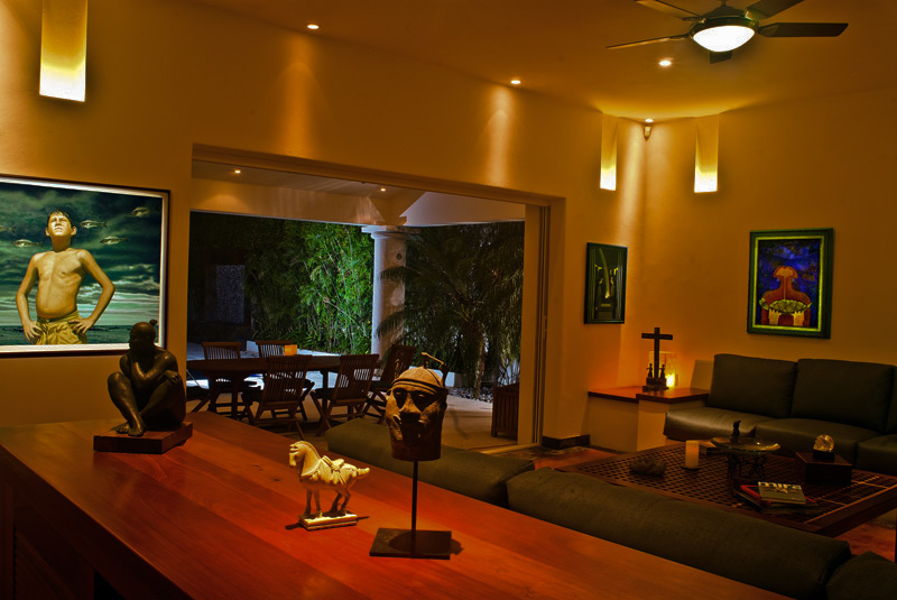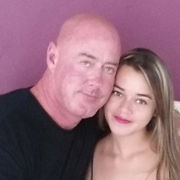 Starting May 15 in Cancun: Fabulous Designer Home—Long Term
Cancun, QR, Mexico
Our home is a calm place of retreat from the world.  We love art, cooking, and traveling. Our home has amenities such as  a salt water swimming pool and a professional kitchen with a commercial stove. Fast Internet and fully furnished and equipped. Located 10 minutes from the airport, and 7 minutes from town. There is ample public transportation outside of the gates of the community. Very safe neighborhood. We live here with our 8 cats (outside) and 4 dogs (only 1 inside). There is covered gated parking.

Our expectation is that we would leave May 15th, 2020, and if no sitter is arranged by then, we have someone lined up to come in to care for the pets until the sitter/s arrive.

Applicants should be prepared to commit to at least a 6 month house sitting period, which might turn into a 12 month house sit.  Please communicate your availability, flexibility and what you are prepared to make a solid commitment to. Non smokers only please. No parties.
Responsibilities
Just keep everything as is :-) Keep up with the garden and pool & keep the house clean. Feed the pets and walk the dogs and enjoy your time here. This is a NON  SMOKER HOUSE.
Photos
(Click an image to enlarge it)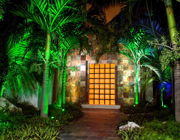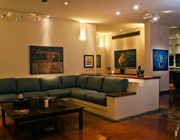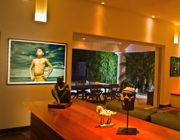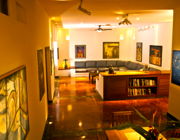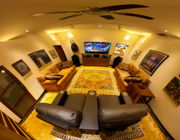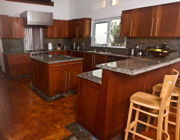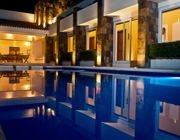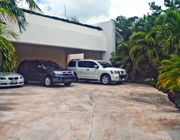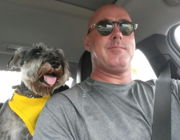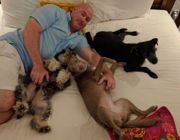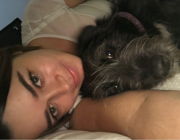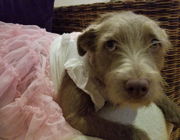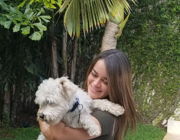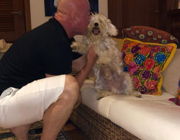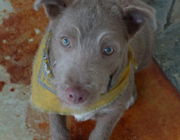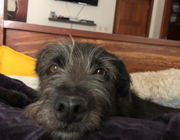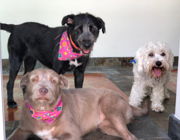 Location of town indicated on listing
Photos
(Click an image to enlarge it)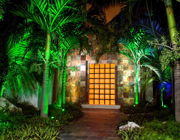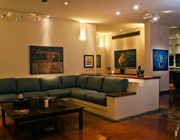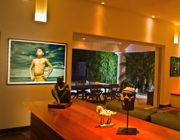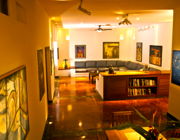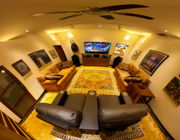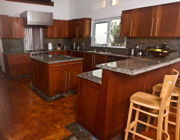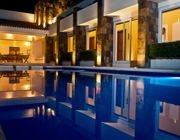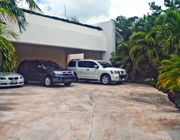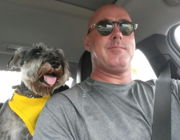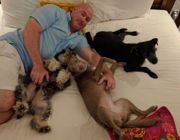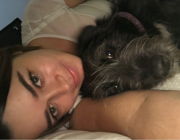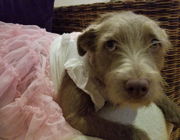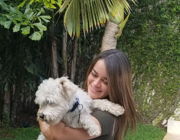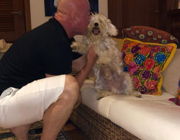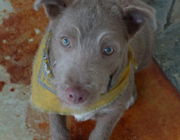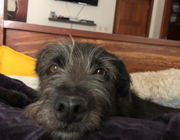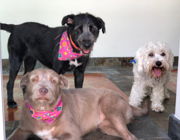 Already a member? Please Log In!
Or Become a Member to see the full listing — and apply!