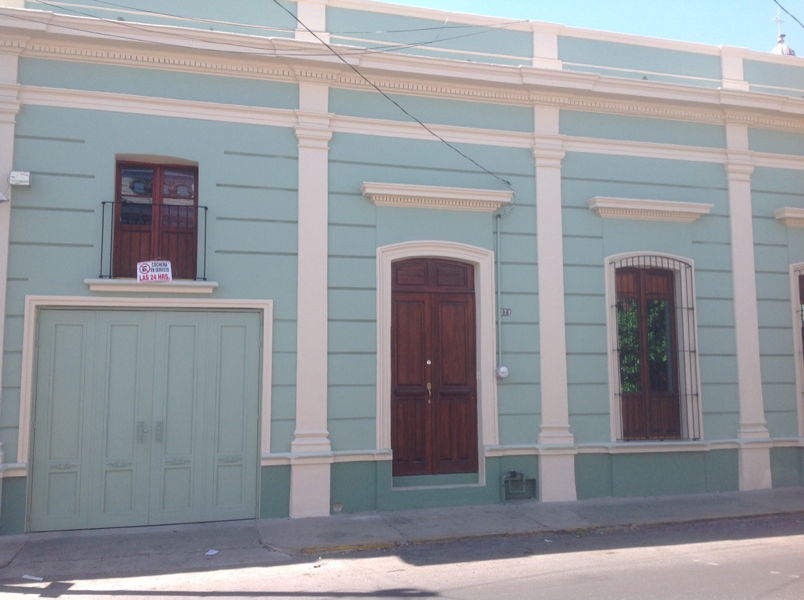 Colonial Home in Guadalajara, Mexico's 2nd-Largest City!
Guadalajara, Jal, Mexico
An old colonial house in the center of Guadalajara. This is my paradise, that is in the long process of restoration, repairing with original materials and methods. An example of classic Spanish architecture, the house is two patios deep.  I love gardening so it is very green. I've been here over five years with no safety issues. There is construction going on in the back patio, but with only two workers who I have known for many years, who would be looking after the house, garden and pool.   It's better to come without a car or keep your car parked in a garage.  (The Guadalajara Airport is about 1/2 hour away.)

There are lots of things to do—just walking distance. A nice municipal market is a half a block away.

You would be staying in an apt within the house, located in the front of the house, and it is recently remodeled: all new work with small kitchen, and bathroom.  (I don't think the apt shower will be tiled yet)  A large shower is in back. I only use it after the guys leave at 6 or before they come at 9:15a. They will keep it clean.

The pool is too deep for  people who can't swim. (1 1/2m).  The water level needs to be monitored and filled as necessary and the pool cover put on at night. The apt has wifi.  No smokers please.

I have one adorable poodle mix and one cat.

 
Responsibilities
I am trying to arrange for a house sitter because of Ozzy my dog. He needs to be walked to the park 3 x day, and petted a lot.  Actually Kandinsky doesn't like being alone at night either.   My lead worker Jon can help with just about anything but he doesn't speak any English.  The guys water the plants and sweep the patios.
Photos
(Click an image to enlarge it)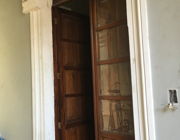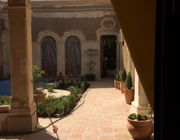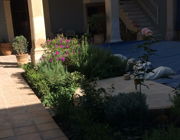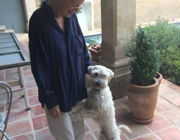 Additional Information
https://www.visitmexico.com/en/main-destinations/jalisco/guadalajara
Guadalajara

 is the second largest city in the country and it is ranked as the eighth best city to visit in Mexico and South America. Known as the land of tequila ...
Lonely Planet › mexico › western-central-highlands › guadalajara
As Mexico's second-largest city, 

Guadalajara

 delivers a less frenetic alternative to the nation's capital. And, while many of the images recognized as Mexican ...
May 28, 2018 - 

Guadalajara

 is Mexico's second-biggest city, but visitors often overlook its charms and historical flair in favor of resorts. Here are the best things ...
Location of town indicated on listing
Photos
(Click an image to enlarge it)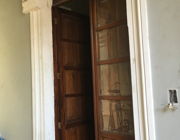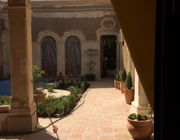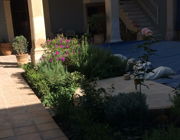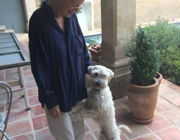 Already a member? Please Log In!
Or Become a Member to see the full listing — and apply!