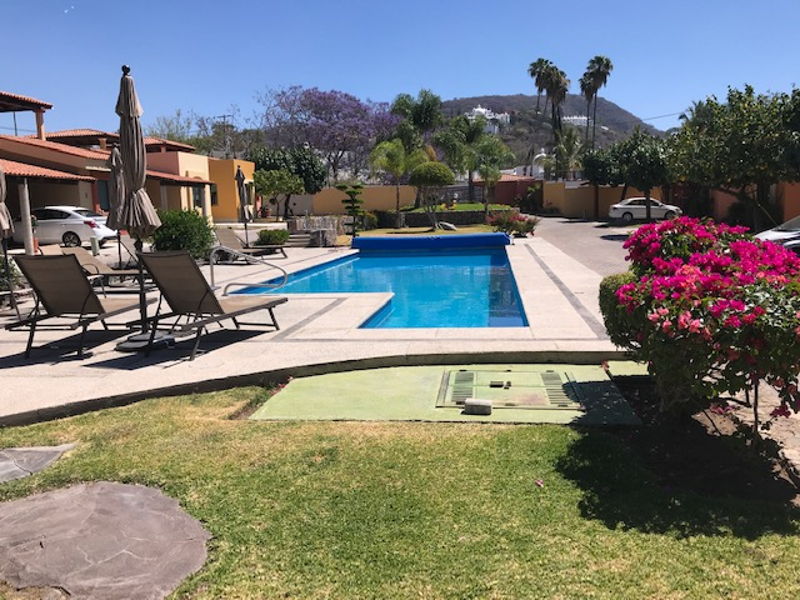 Summer is Perfect Lakeside! Enjoy Our Beautiful Home, 2 Dogs, & Great Community!
San Antonio/Ajijic, Jal, Mexico
Hello,

My name is Kathie, and I am from Chicago and live in Ajijic, Jalisco Mexico during the winter.

This assignment is for a House/Dog Sitter from mid May To August 1 2019.  I will also be posting a second assignment from Sept 1 to any time in November, and you are welcome to apply for both. I am flexible. My home is in San Antonio Tlayacapan in a safe, small gated community called Villa Pacifica, close to the bus line and all major shops, theatre and restaurants.  There are two bedrooms and two baths, a patio and mirador. There is also a community pool with a kitchen. Gardener and cleaning lady are included during your stay. Internet and Wifi are available and paid for by me too.

Two very old friendly dogs who basically sleep all day need a sitter -  Dulcita, who is rather famous in Ajijic and SanAntonio, and Mel. Dulcita has no front legs and famously gets around on her custom made cart on her walks. Mel is big, strong and has no front teeth. Mel does not like cats. They must be walked in morning and after dinner and one quick bathroom break in the evening. They cannot be off leash in the community's common area.

 

If you are not familiar with the Lake Chapala area, you may be amazed to learn how PERFECT our weather is.  Unlike coastal areas, our weather here is virtually NEVER HUMID, so even if temperatures are in the 90's F, it's extremely comfortable.  Like the song about "Camelot", during our rainy season it virtually always "ONLY RAINS at NIGHT", so you wake up to fresh, clean air after the nighttime rain shower.  Year-round residents often say the summer is their favorite time of year to be here.

Please let me know if you are available and if you are, we can set up a Skype or FaceTime call.
Thank you very much for getting back to me.
Responsibilities
Your responsibilities are to take care of the animals, buy your own food and clean up after yourself.  There is a cleaning lady who comes once a week.  Would also appreciate watering the plants. And remember to have fun.
Photos
(Click an image to enlarge it)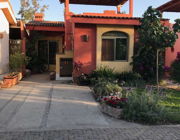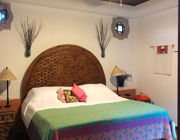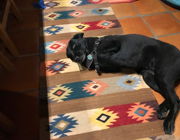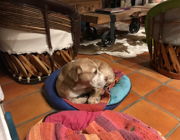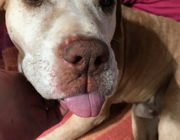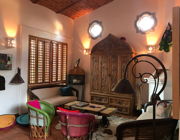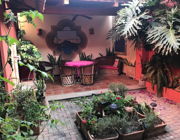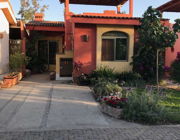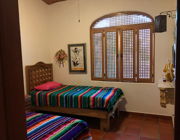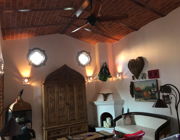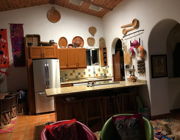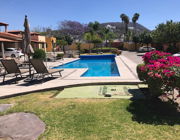 Additional Information
https://www.accesslakechapala.com/location/ajijic/
Location of town indicated on listing
Photos
(Click an image to enlarge it)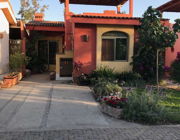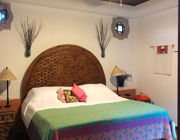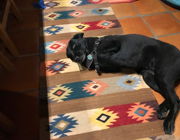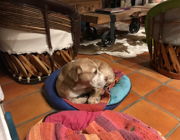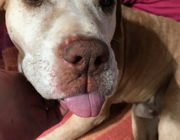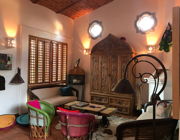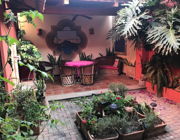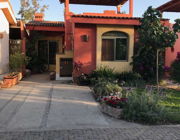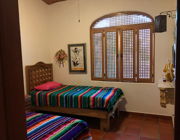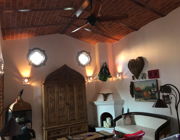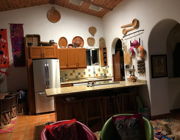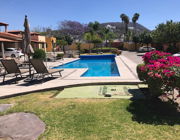 Already a member? Please Log In!
Or Become a Member to see the full listing — and apply!