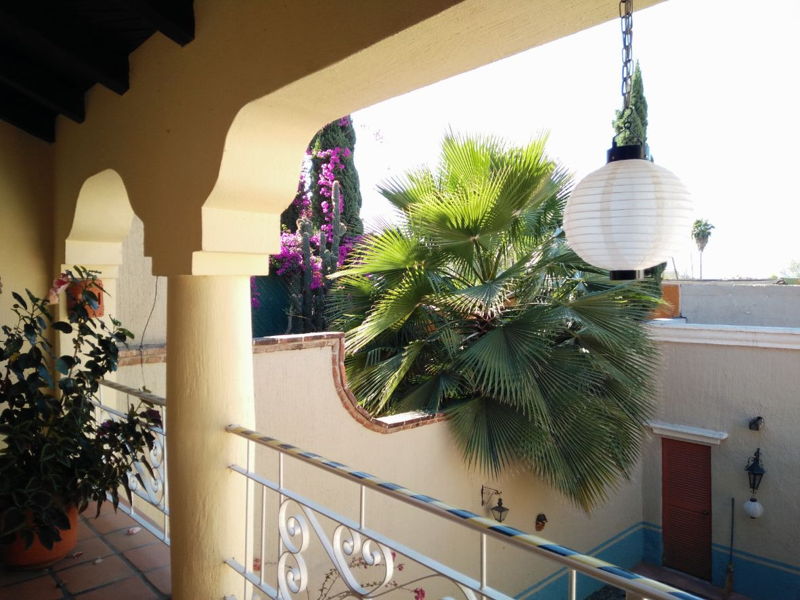 Beautiful Ajijic Home w/2 Adorable Mini-Golden Doodles—Dates Flexible
Ajijic , Jal, Mexico
We are looking for caring and diligent dog and house sitters to stay in our beautiful, spacious, two bedroom, 2 1/2 bath home in the Villa Nova neighborhood in west Ajijic. There is great light throughout the house, and vaulted ceilings on the upper floor. The bedrooms face a walled backyard and there is secure parking in the front. The house has good Wifi and purified water (safe to drink) at the kitchen tap.
It's a short walk to several great restaurants, and the downtown/town square area is less than a mile away - an easy walk, bike, or bus ride. There are also hiking trails at the end of our road. We are two blocks from a bus stop with frequent buses into downtown and other lakeside cities, even express buses into Guadalajara.
Our pets are two miniature Golden Doodles: one is the mom, the other her son (1 year old right now). The mom is super-sweet and very well-behaved. The boy is very affectionate and exuberant. He's house trained and will sit when asked and come when called.
Important note:
The start and end dates listed are approximate. We are planning a trip for about 7-10 days in October or early November, but our plans are not yet definite. We have some flexibility to schedule exact dates depending on the availability of the right sitter.
Responsibilities
Care for the dogs


Feed and water the dogs every morning and evening


Walk the dogs 2 to 3 times a day


Care for the house


Keep house clean or pay for maid service (we will connect you with a maid if you choose that option)


Water outdoor plants


Treat our home with the same care and respect as you would your own


Photos
(Click an image to enlarge it)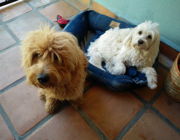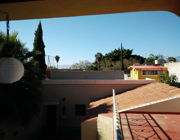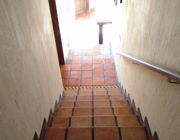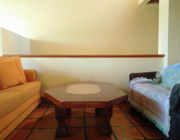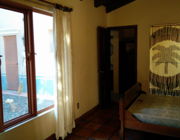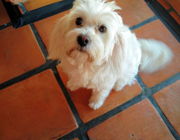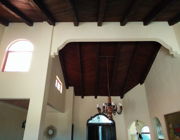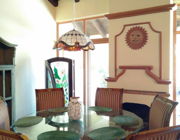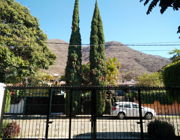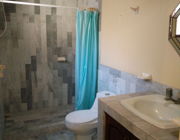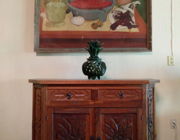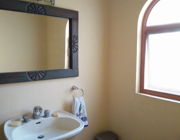 Additional Information
Ajijic is a beautiful town with mountains lining its north edge and Lake Chapala, Mexico's largest lake on the south. There are many options for outdoor recreation, including hiking, horseback riding, mountain biking, kayaking, birding, and others. The town has an impressive selection of excellent restaurants and has great nightlife with live music in different venues nearly every night. There is plenty of small town charm with many of the amenities of a larger city, including two movie theaters that show films in both Spanish and English.

Here are some links for more information:

https://www.travelandleisure.com/trip-ideas/ajijic-mexico

https://www.usatoday.com/story/travel/destinations/2018/01/22/ajijic-mexicos-expat-paradise-lake/1053332001/

https://www.tripadvisor.com/Tourism-g499405-Ajijic-Vacations.html

https://www.accesslakechapala.com/guide/chapala-living/activities-and-events/

https://ajijichikinggroup.com/
Location of town indicated on listing
Photos
(Click an image to enlarge it)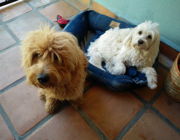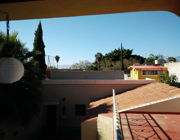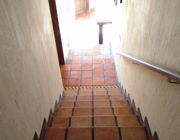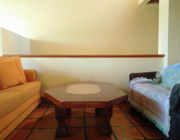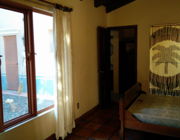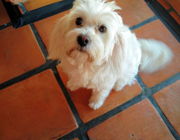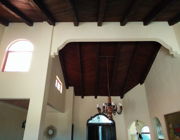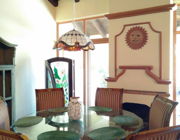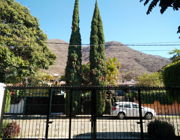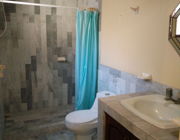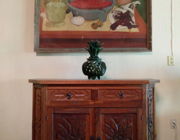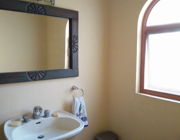 Already a member? Please Log In!
Or Become a Member to see the full listing — and apply!