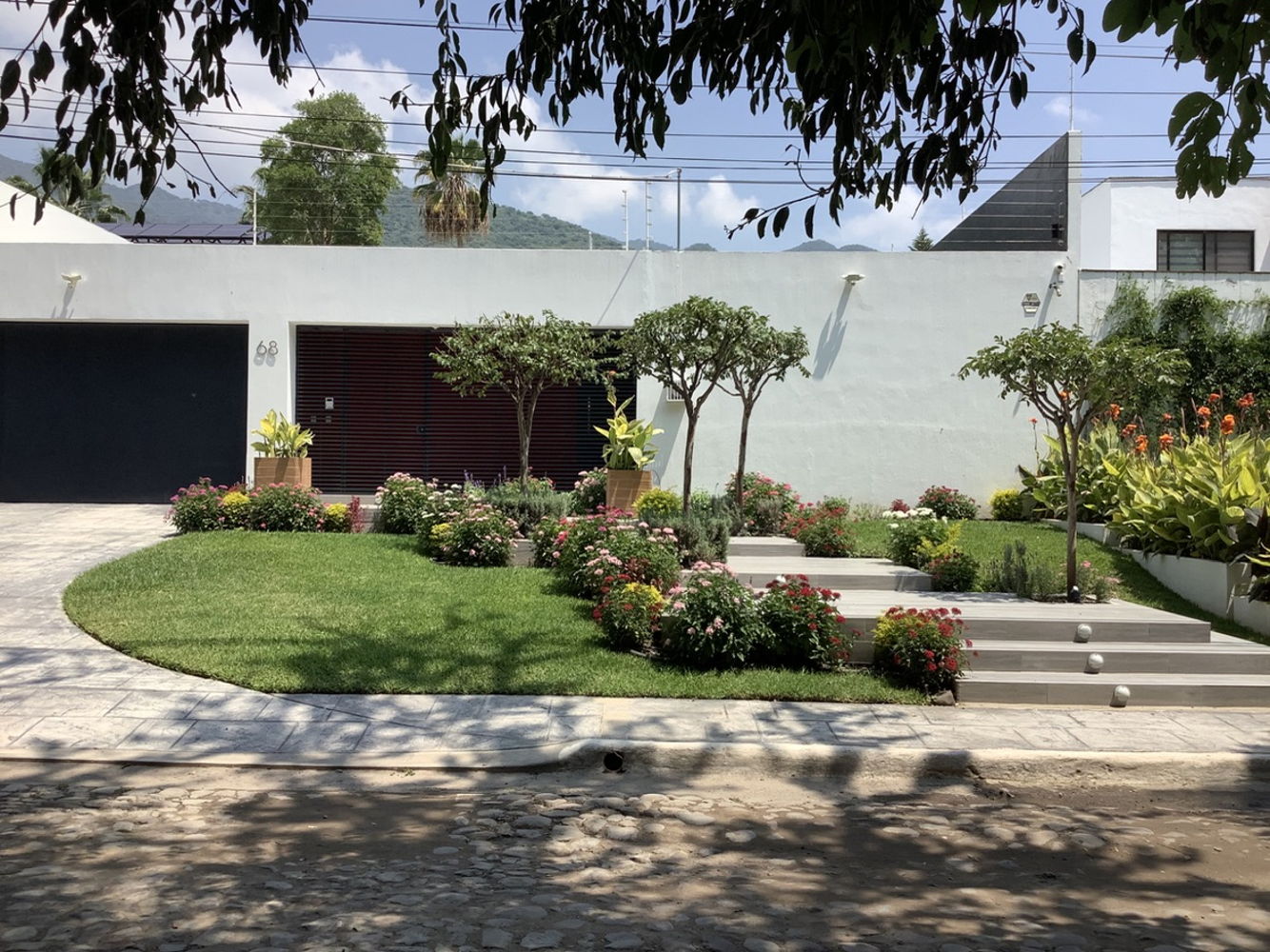 Exceptional Home in Desirable La Floresta Neighborhood
Ajijic, Jal, Mexico
Modern spacious home conveniently located in the very safe neighborhood of La Floresta.
incredible amenities such as maid service Monday-Friday, All American made high end appliances, air conditioning, very high speed internet, connected directly to USA. Reverse osmosis water filtration throughout the home. Stable water pressure throughout the house. Flat screen TV with Amazon Firestick.

Garden impeccably maintained by English speaking gardener.

2 loving and well behaved dogs. Rinn Tin Tin is a 5 year old German Shepherd who is out with a handler 5 days per week, and Twinkie an adorable and loving long hair mini dachshund will protect you with all his heart and soul.

Bedroom has Temperpedic Mattress. All linens 100% Cotton .

The house is just down the street from The Wednesday Tiangus ( open air market) and walking distance to supermarkets and Walmart.
Responsibilities
Responsibilities include feeding animals 2x daily. Animals eat raw food. There is a large freezer in the garage. Sitter will have to defrost food in the refrigerator .
sitter will have to be home to open door for Rinn's handler and be home to receive her Monday-Friday. Twinkie will need to be walked daily.

Maid and gardener get paid on Friday.
Photos
(Click an image to enlarge it)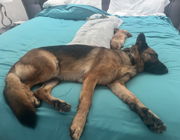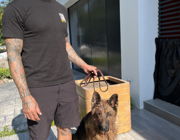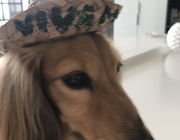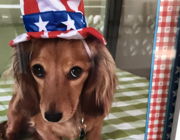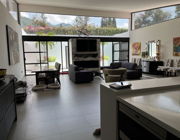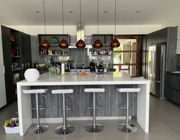 Location of town indicated on listing
Photos
(Click an image to enlarge it)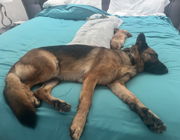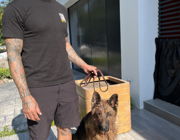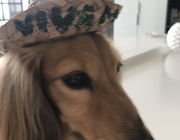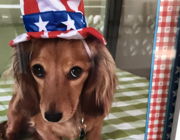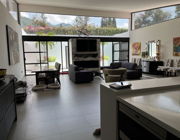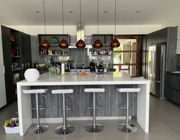 Already a member? Please Log In!
Or Become a Member to see the full listing — and apply!
Log In Here