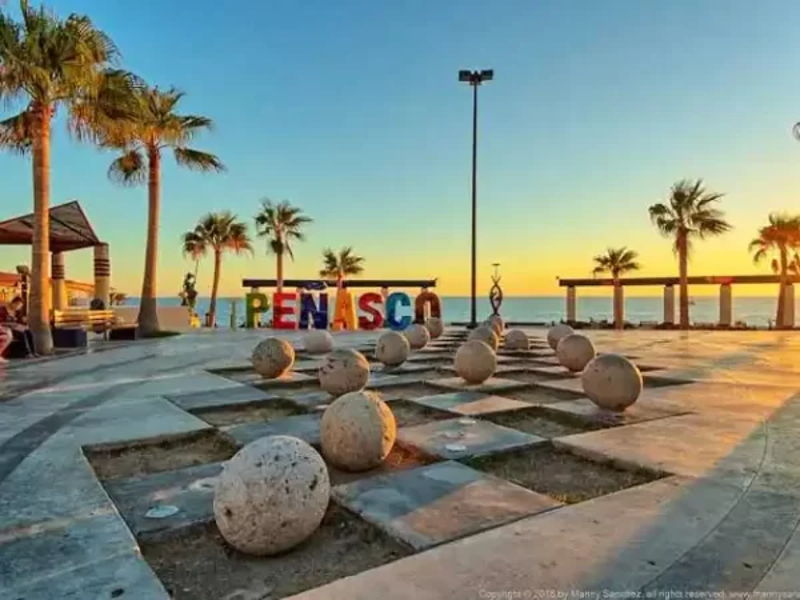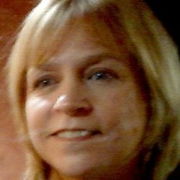 3 weeks in Puerto Penasco – My sitter backed out. Help!
Puerto Penasco, Son, Mexico
I live in Puerto Penasco, Arizona's Beach. My house is located in the Mirador, an area of restaurants, convenience stores and gas stations. Everything is walking distance including the beach. I am 4 blocks from the beach. The house has a front yard and a back yard and is gated and in a safe neighborhood. We have AC splits in every room so you will be cool even on the hottest days.

My animals are wonderful, but very shy with strangers. I have 4 cats, total. Marnie is very shy and rarely comes out of the kitchen cabinet where she hides, but at night, when all is quiet, she joins me in bed to get her pets. The other 3 are my Mexican boys, 2 are brothers, but all 3 hang out together. They are total love bunnies and require lots of pets and cuddles and sleep with me. I have a 10 foot wall in the backyard so they are allowed to go out there because they can't get out. They always come when they are called because they know they get fed. Once they get used to strangers, they warm up to them. There is one dog, an Australian Shepherd. He just turned 16 and he lost his parents last year, so he sleeps most of the day now.

I have 2 bedroom and 2 baths. There is stable wifi and cable tv.The house is comfortable and the area is good for walking. The house is walled and gated.

I plan to stay a few days after you arrive so you can acclimate to the animals while I am still here, therefore the beginning date is somewhat flexible. I can stay in a hotel so you have the chance to be with the cats on your own and we all make sure everyone is comfortable. My pets are my family and I am very cautious about who cares for them. I will also be in constant contact with you while I am gone. I am going to So.Korea to visit my daughter who I have not seen for 4 years.

If this sounds good and the dates work for you, I look forward to hearing from you and we can meet via zoom.
Responsibilities
Feed and love my animals and keep them safe.
Photos
(Click an image to enlarge it)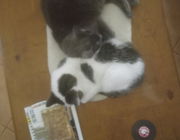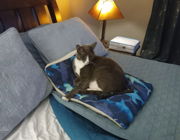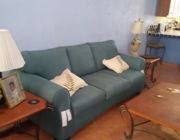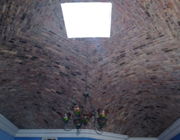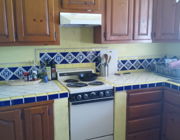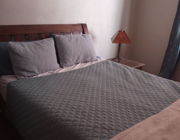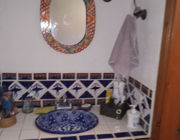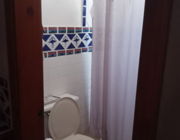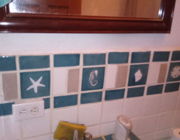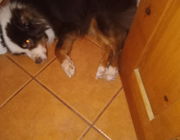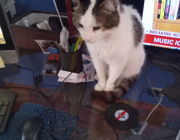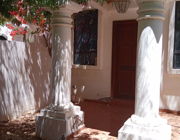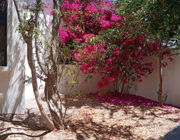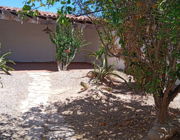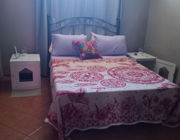 Additional Information
Rocky Point Times (the local English language newspaper): rhttp://rptimes.com/

Rocky Point 360 (offers great information on events and places to visit): https://rockypoint360.com/
Location of town indicated on listing
Photos
(Click an image to enlarge it)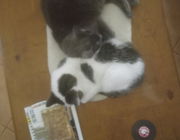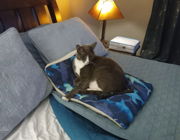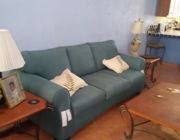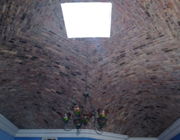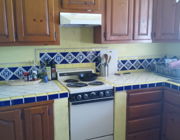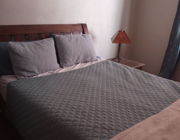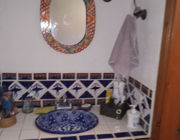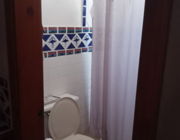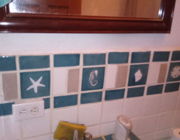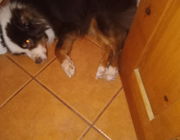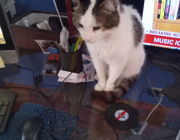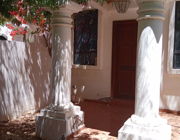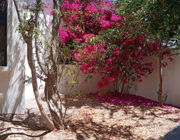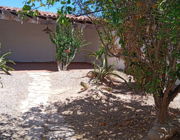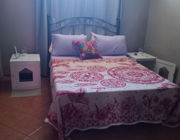 Already a member? Please Log In!
Or Become a Member to see the full listing — and apply!
Log In Here