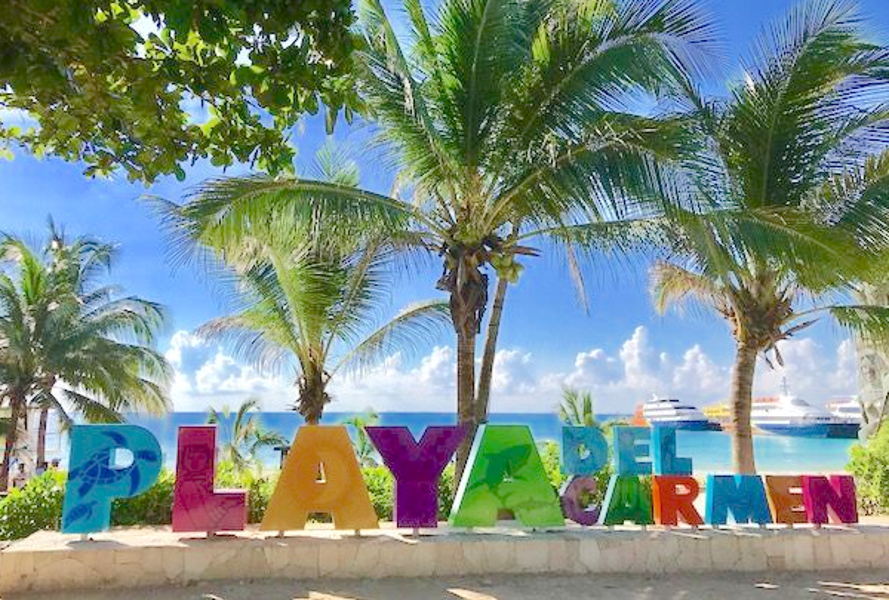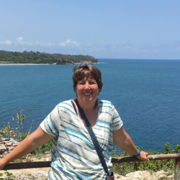 Fun in the Sun! Choose Your Dates: One Week in June or July
Playa Del Carmen, Yuc, Mexico
Hola from sunny Playa del Carmen. Looking for someone to come sit with our wonderful two medium size dogs and one sweet cat. We are having to move to Texas for work and want to spend a week scouting out the location. Would like to go middle of June to middle of July.

We live in a wonderful gated community on the east side of Playa.  There is a grocery store and shops within a 10 minute walk of our house on nice tree lined streets. Downtown Playa and the beach are a 30 minute walk away or a 15 minute bike ride.

This house is a three story townhouse. First floor has a living room , kitchen and screened in backyard with a plunge pool. Second story has a guest room, office, full bath, exercise room and outdoor patio with grill and table.  Top floor is the master bedroom with outside patio.

House has high speed wifi and streaming. Two electric bikes are available to use as well as a car for transportation.
Responsibilities
Responsibilities are to look after the pets:  Koko the cat, who is extremely friendly and about 14 years old (but in wonderful health), and Loki, a 20kg Swiss Doodle who is 3, and Phoenix, a Golden Doodle  at 21 kg.  They love to wrestle, play ball and go for walks.

Feed them two times a day, walk them and for someone to be here at night with them.
Photos
(Click an image to enlarge it)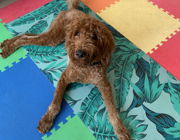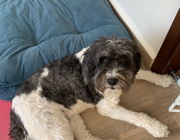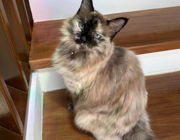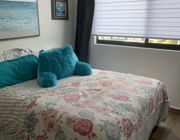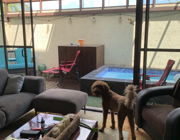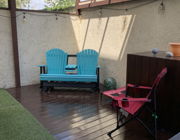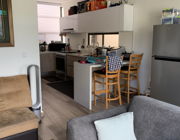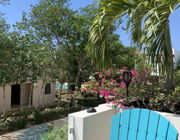 Additional Information
Area is wonderful with many cenotes, swimming with turtles, beaches and fun shopping and bars on 5th Ave. Cozumel is a 45 minute ferry ride away and Tulum or Cancun is a hours drive away. Plenty of golf courses, snorkeling and beach's close by.
Location of town indicated on listing
Photos
(Click an image to enlarge it)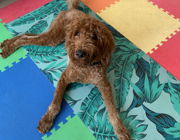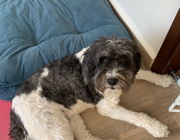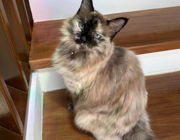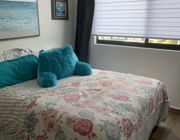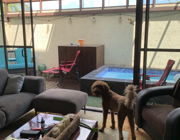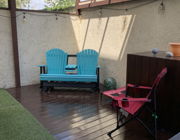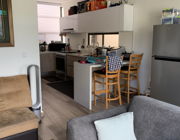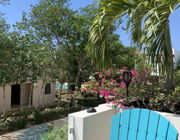 Already a member? Please Log In!
Or Become a Member to see the full listing — and apply!
Log In Here