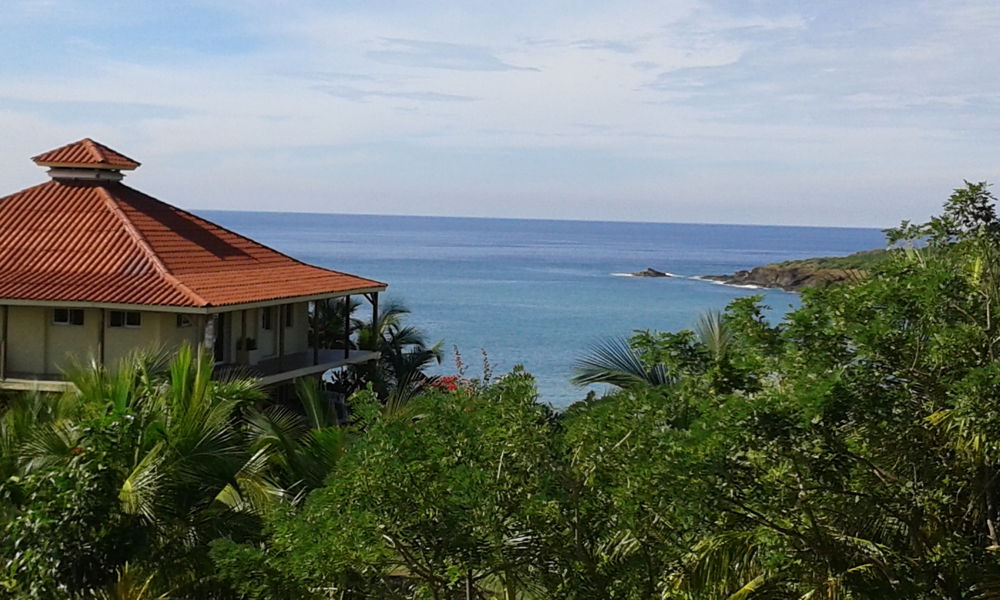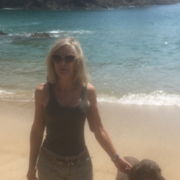 Dream Beach Time! Flexible Start & End Dates! No Pets!
TEOLAN, Mich, Mexico
If you've ever dreamt of having a ideal beach house in the tropics, this house-sit could be for you. My home is an ideal setting for an artist/ adventurer and/or surfer, as we are a 10 minute drive from the famous, international surfing beach, Barra de Nexpa. Our experience has been that a couple works better as the house is isolated, there are no immediate neighbors and this can be solitary. A self-relient couple or hands-on person adept at fixing small things in a home would be ideal.

Start date is indicated as May 1 2021 but we can be flexible with a later arrival (hopefully before the end of June).  There is some flexibility as to the end date.  We hope to find someone who will stay until the end of October.

My beautiful home is on the top of a cliff overlooking the Pacific Ocean. We have Cell Phone service and an Internet Cafe 7 min. away by car, so one can stay connected. There is a private beach below on both sides of the house, each with easy access. The small village of Caleta de Campos is a 7 min. drive and it is a 1 hour drive from the city of Lazaro Cardenas. One does need a car with all- wheel- or 4 wheel drive to get up and down the the dirt road to the house and to get around generally. There could be a private car rental in Caleta; if you want me to inquire, I am glad to help. The airport in Lazaro Cardenas (an hour away) has daily service to Mexico City and an international airport in Zihuatenejo is a 2.5 hour drive.  There is a local mini-van/bus service (combi) which goes up the coast road every hour to Lazaro Cardenas. It's just a short walk down the hill from the house to Route 200 where it stops.

Summer is a bit more humid than winter, but there is a comfortable ocean breeze and of course a ceiling fan in each room. There are 2 bedrooms each with bathroom upstairs and a separate apartment downstairs with a kitchen and bathroom. The apartment can also be used as an art studio. Fresh water is pumped up to the house from our well and one can buy supplies, food, fresh fruit and vegetables in Caleta. For  banking and shopping in stores like Walmart or Soriana one needs to drive an hour to the city of Lazaro Cardenas.
Responsibilities
The responsibilities of the house- sitter would be to take care of  the house like it was your own. Water and care for the plants around the house.

We have a house-cleaner and a gardener weekly.
Photos
(Click an image to enlarge it)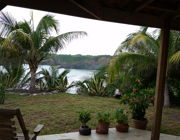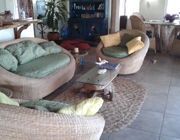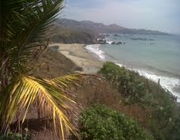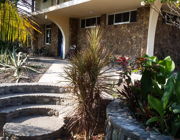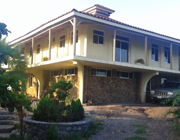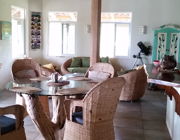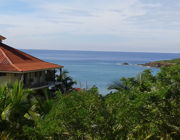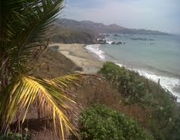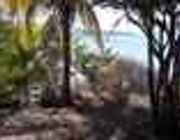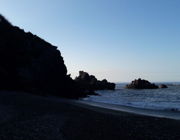 Additional Information
Lonely Planet - Michoacan Coast:

https://www.lonelyplanet.com/mexico/michoacan-coast

About the area:

http://www.retireearlylifestyle.com/caleta-de-campo-.htm

https://www.mexicodesconocido.com.mx/caleta-de-campos-michoacan.html

Nexpa Surfing:

https://magicseaweed.com/Rio-Nexpa-Surf-Report/334/  and http://www.surf-forecast.com/breaks/Rio-Nexpa
Location of town indicated on listing
Photos
(Click an image to enlarge it)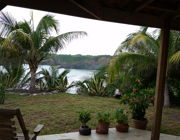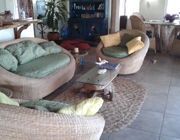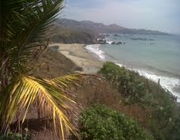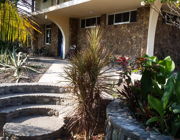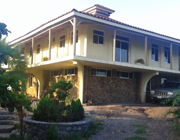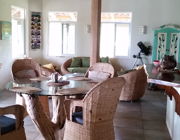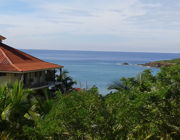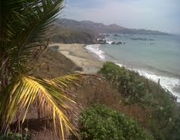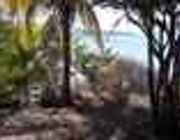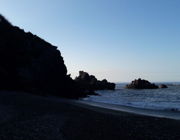 Already a member? Please Log In!
Or Become a Member to see the full listing — and apply!