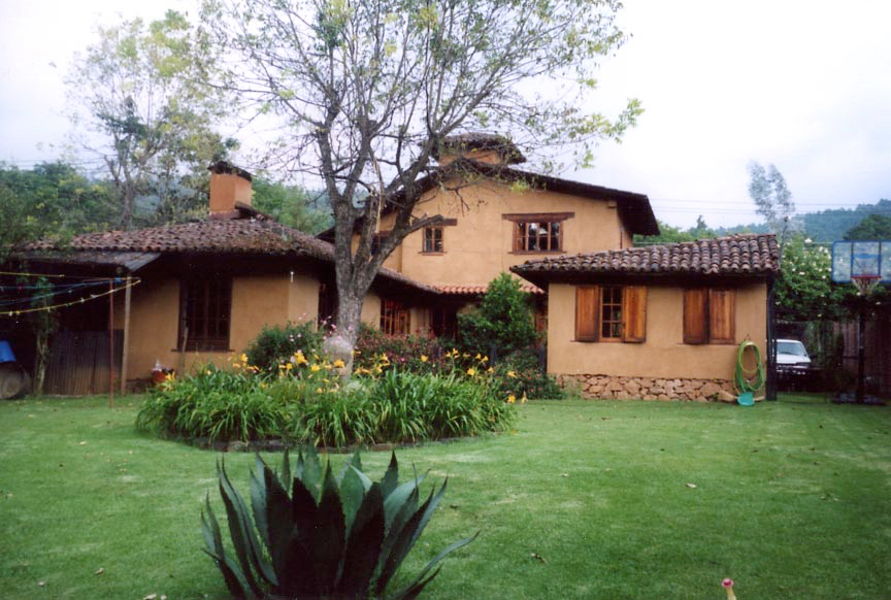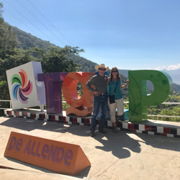 Lovely & comfortable large adobe home with ample green space in quiet neighborhood in Pátzcuaro. 2 dogs / 3 cats.
Pátzcuaro, Mich, Mexico
House:  Large home in quiet neighborhood in Pátzcuaro. One-three bedrooms/baths will be available for your use. Newly-remodeled well-appointed kitchen. Very comfortable living space in dining room and living room. Brand new large patio with sun and shade. Separate covered patio. Large backyard.

Pets: Two outdoor medium-large dogs who love to be taken for walks on the nearby trails. Our three indoor-outdoor cats are very loving and thrive with lots of attention. None of the animals is infirm or currently needs extra care. Of course I leave vet information with you.

Location: Five minute walk to public transportation, then 5-10 minutes into the centro. Or a 20-25 min. walk to the centro. Walkable to a large supermarket as well as small fruit/veggie markets (large market is in the centro). Very quiet neighborhood, great for walking and easy access to trails.

Amenities: High speed Wi-Fi throughout the house, Apple TV with Netflix and more. Washer/outdoor clothesline/dryer.

Parking: Our two cars will be stored in our driveway. This still leaves room for your car.

Any questions please feel free to ask! We have had some amazing sitters in the past, so if you're seriously interested we can meet over Skype or FaceTime.
Responsibilities
Responsibilities: Walking the dogs several times a week, poo-farming in the yard. Of course feeding the dogs and cats and giving them lots of love. General care for the house - keeping it clean and troubleshooting any maintenance issues. I leave copious notes for any questions that should arise, including contact info for maintenance, bills, etc. Housekeeper comes 2x/week and will clean/shop/cook your main meal. Gardener comes once a week. I will arrange for their pay.

Ideally our house/pet sitter would speak a reasonable amount of Spanish and have some experience living in and/or traveling around Mexico.
Photos
(Click an image to enlarge it)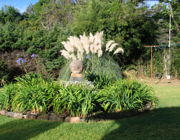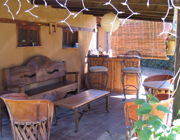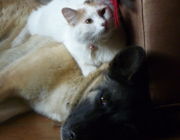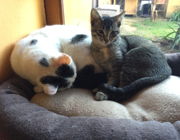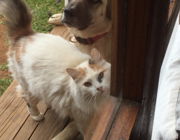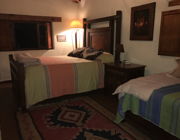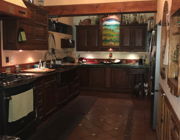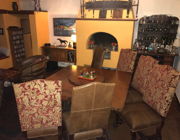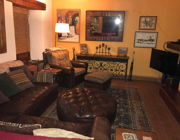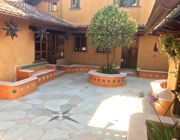 Additional Information
Coco: Much of this movie was based on beautiful Pátzcuaro and it's traditions: https://en.wikipedia.org/wiki/Coco_(2017_film)

A glimpse into beautiful, tranquil Pátzcuaro: https://www.mexicodesconocido.com.mx/que-hacer-en-patzcuaro-michoacan.html
Location of town indicated on listing
Photos
(Click an image to enlarge it)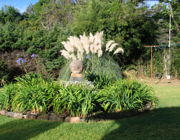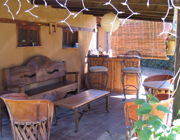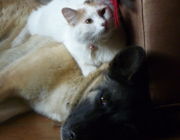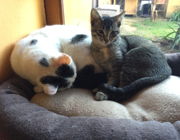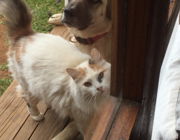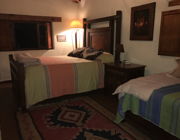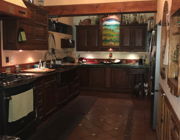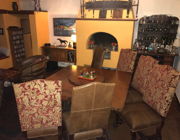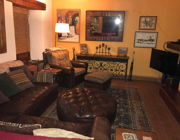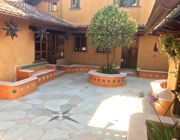 Already a member? Please Log In!
Or Become a Member to see the full listing — and apply!