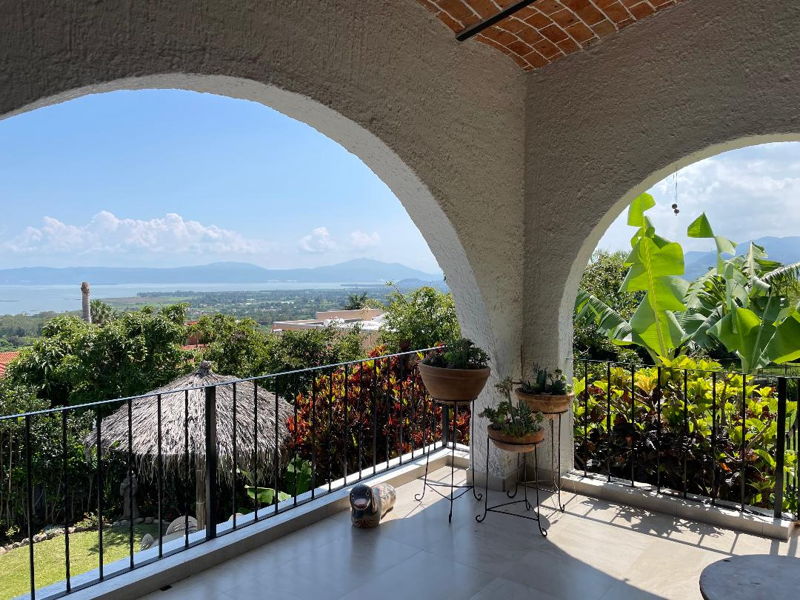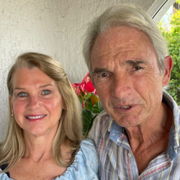 12 Week Fall/Winter House Sit in Paradise! Vista del Lago, Chapala
Chapala , Jal, Mexico
House

Our home is located at the Chapala Country Club (Vista del Lago) which is about six miles east of Chapala, Jalisco. It is a pleasant golf course community with about 180 homes and has a mix of American, Canadian, and Mexican residents. Vista del Lago is a gated community with 24 hour security.

We did extensive remodeling of our home four years ago, so everything is new and comfortable. The house is very spacious and includes 2 outside verandas for sitting out and enjoying the fresh air and the beautiful view of the lake. The house is a tri-level home so there are stairs to maneuver. The upper and lower yard are fenced in and there is a swimming pool in the lower yard.

We have a cleaning lady, Anita, who is here twice a week, and a gardener, Rafael, here 3 days a week. You would have no household or gardening responsibilities.

In addition to the golf course, there are several areas for walking and hiking within or adjacent to the community. We have good internet service, US television service (YouTube TV) and Netflix. We also have lots of movies on hand to watch. All of our immediate neighbors are great people and would be happy to answer questions you might have and/or help with any problem that might arise.

Since our location requires a vehicle, a car would certainly be a plus. There is local bus service with a stop right outside our community's gate. That said, if you don't have an automobile it may be possible to make arrangements for you to drive ours. The town of Chapala is part of the overall Lake Chapala region which is a popular retirement area for North Americans. As a result, there is a wide variety of entertainment (plays, concerts, movie theater, art galleries, shopping, etc.) and dining options. We also have several good grocery stores, including Walmart.

We have one dog; PJ is a 13 year old male chihuahua who wants someone nice to take care of him while we are away.
Responsibilities
Responsibilities

Neither our maid nor gardener (Anita and Rafael) speak a lot of English, but they have both been with us for many years so have their own work routine and really don't need any direction when they come to the house.  Both are very reputable, honest, and hard working.  With Anita and Rafael on the scene your main responsibility would be to take care of our dog PJ.  Responsibilities would be to love our dog, feed him, give him his medication, and let him outside in our fenced in yard.

 
Photos
(Click an image to enlarge it)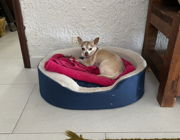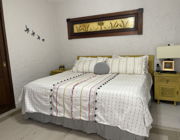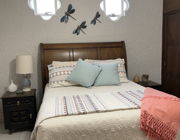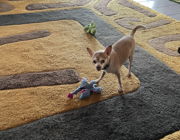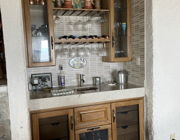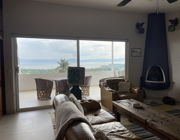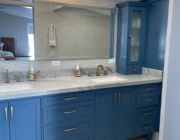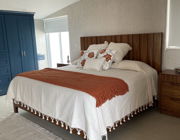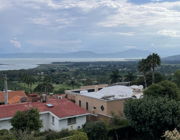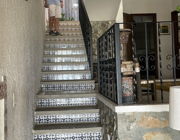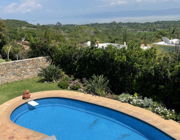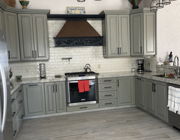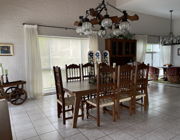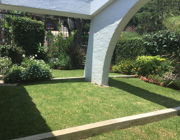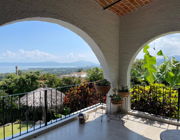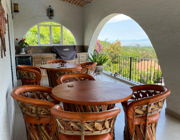 Location of town indicated on listing
Photos
(Click an image to enlarge it)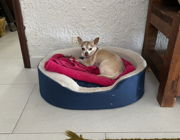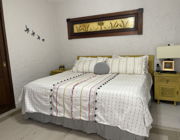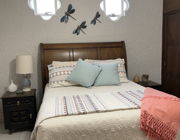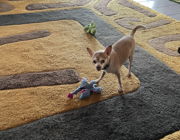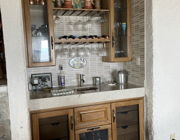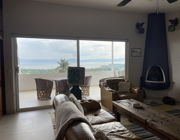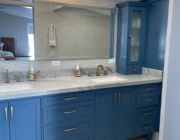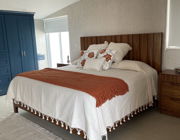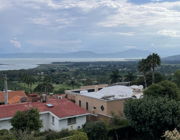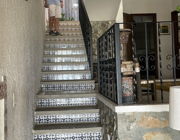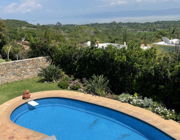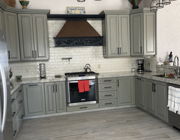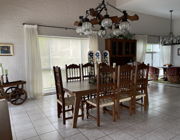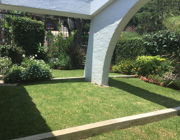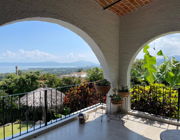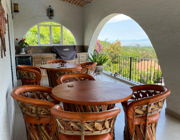 Already a member? Please Log In!
Or Become a Member to see the full listing — and apply!
Log In Here