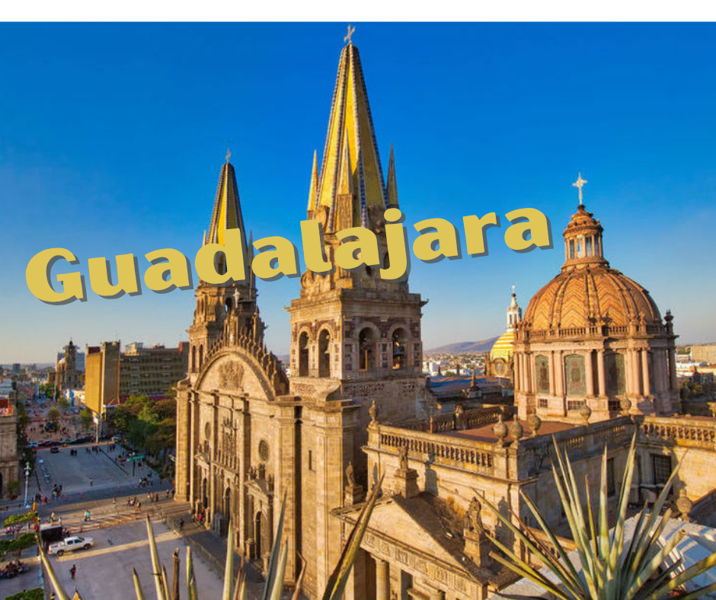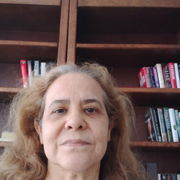 New Year's: A Wonderful Time to Cat-Sit in Guadalajara!
Guadalajara, Jal, Mexico
Guadalajara is a wonderful city, with an impressive historic center, and great weather. I live in a 2 bedroom apartment in a doorman building in Colonia Ladron de Guevarra, about 4 blocks from Centro Magno.  If you like movies there is a Cinepolis that shows a lot of films in English in Centro Magno.  There are also a lot of restaurants and bars in the area.  The building is very quiet.  I have good WiFi, cable (including HBO), Disney+ and Netflix.  My cleaning woman will come on Wednesdays to clean the apartment.  (I will cover her compensation.) I use a laundry service that picks up and delivers.  The cost is figured out by weight, I usually pay about $10 USD.  There is an elevator in the building. There is a supermarket around the corner.  If you want a gringo supermarket you can go to Fresko, which is about a 15 minute walk.  There is ample public transportation available.  Uber's usually cost less than $5.

Xena,  is 7 years old and Luna is 1 1/2 year old.  They are both very sweet, and they likes to sit out in the terrace.
Responsibilities
You will have to clean the litter box once a day and feed them twice a day.  Make sure they always has water.  Occasionally Xena gets bladder infections.  If this happens you will need to take her to the vet to get a shot or meds.  They have a lot of toys to play with, please play with them for a little while every day.
Photos
(Click an image to enlarge it)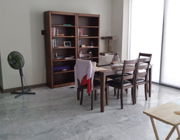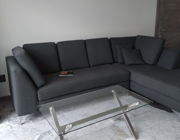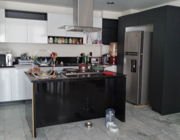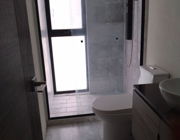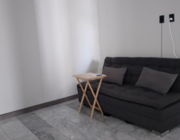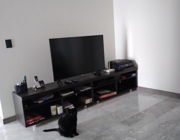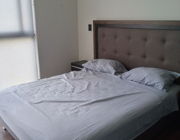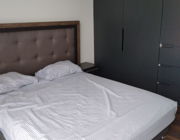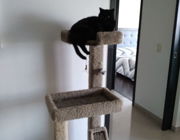 Additional Information
Day trips suggested are to Chapala, Tlaquepaque and Tequila.

Local things to see:

El Centro Historico.

El Teatro Degollado is opening this week, this is the home of Guadalajara's philharmonic.  They also host concerts and cultural events.  This building is beautiful.

MUSA is a museum about a 20 minute walk https://www.musaudg.mx/actividades.  It has nice exhibits and the building is a work of art.

Museo Cabañas has amazing murals by Orozco!

Here are some places to listen to mariachis:  https://www.yourtripagent.com/9838-best-spots-for-mariachi-music-in-guadalajara

Here is a guide to the neighborhoods of Guadalajara, including mine (Ladron de Guevarra): https://www.discovergdl.com/2015/06/30/the-neighborhood-guide-where-to-stay-in-guadalajara-mexico/
Location of town indicated on listing
Photos
(Click an image to enlarge it)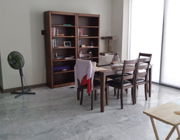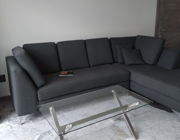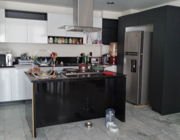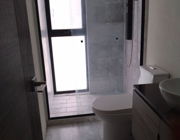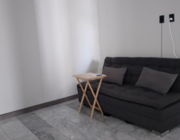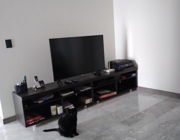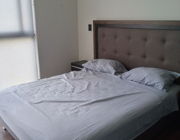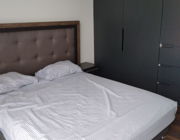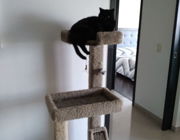 Already a member? Please Log In!
Or Become a Member to see the full listing — and apply!
Log In Here