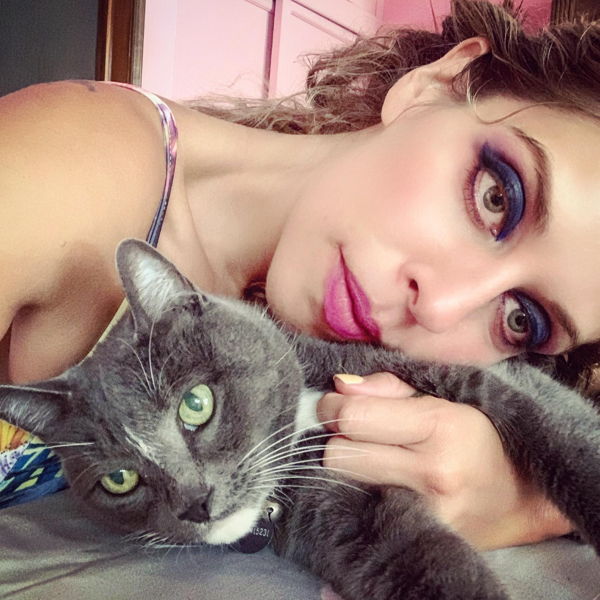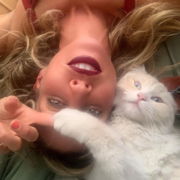 One Week in October: Stay in Beautiful San Miguel With Awesome Dogs and Cats!
San Miguel De Allende, Gto, Mexico
Hello from me and our furry family! We have been living in this newly renovated home in the magical town of San Miguel De Allende for 3 years. We use this site a lot and have made great friends through it:)
If you love pets and love Mexico, you will feel right at home here. We have 2 cats, 3 dogs and a big beautiful garden to enjoy. Our wifi and cable is fiber optic, the house is filled with bright sun and you have your own parking space and terraces as well. 2 Bedrooms and an office, washer, housekeeper twice a week and lots of animal snuggles!  Looking for someone responsible and great with animals and communication.
Responsibilities
Cats: Boots and Frankie


Wash bowl and Change water daily (purified)


AM Fill food bowls with dried food


AM 1/2 can of wet food each kitty


Scoop litter daily


Frankie needs to be combed every couple days because she gets things in her fur.


DOGS: Jugó, Celaya and Baikal


AM 7/8AM Give one cup of dried food mixed with one container of wet food


Dinner  4-5PM 1 cup dried food and 1/2 cup wet food each


Water cleaned and filled each morning


Dog walker comes Tuesday-sunday between 11-11:30


Walk dogs 45 minutes on Mondays and any afternoon you like


Celaya and Baikal need to be crated if you leave the house. Because of that you can not be away from the house for more than 5 hours maximum. Looking for someone who wants to be home with the animals a lot of the time.


Dogs and cats sleep inside at night.


PLANTS: Outside plants need to be watered every other day. Grass every 3 days.
Photos
(Click an image to enlarge it)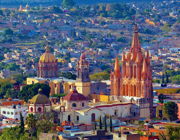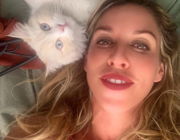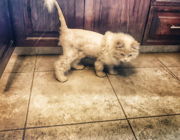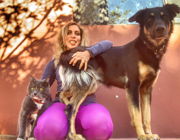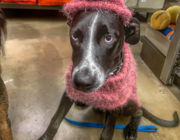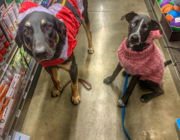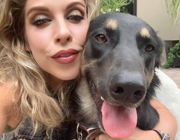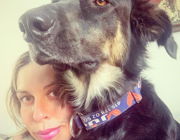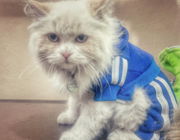 Additional Information
https://en.wikipedia.org/wiki/San_Miguel_de_Allende

San Miguel De Allende is a UNESCO world heritage site filled with so many treasures! If you house sit with me I will be happy to make your stay the best and suggest fun things to experience and yummy food to enjoy.
Location of town indicated on listing
Photos
(Click an image to enlarge it)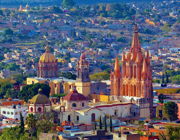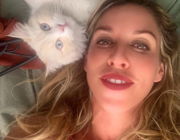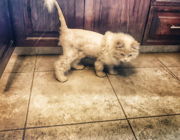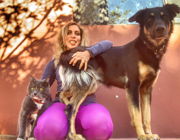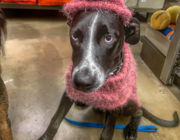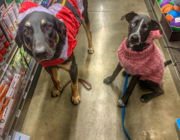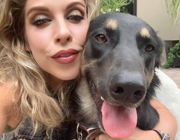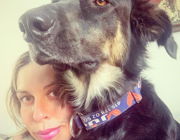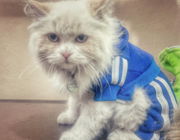 Already a member? Please Log In!
Or Become a Member to see the full listing — and apply!
Log In Here