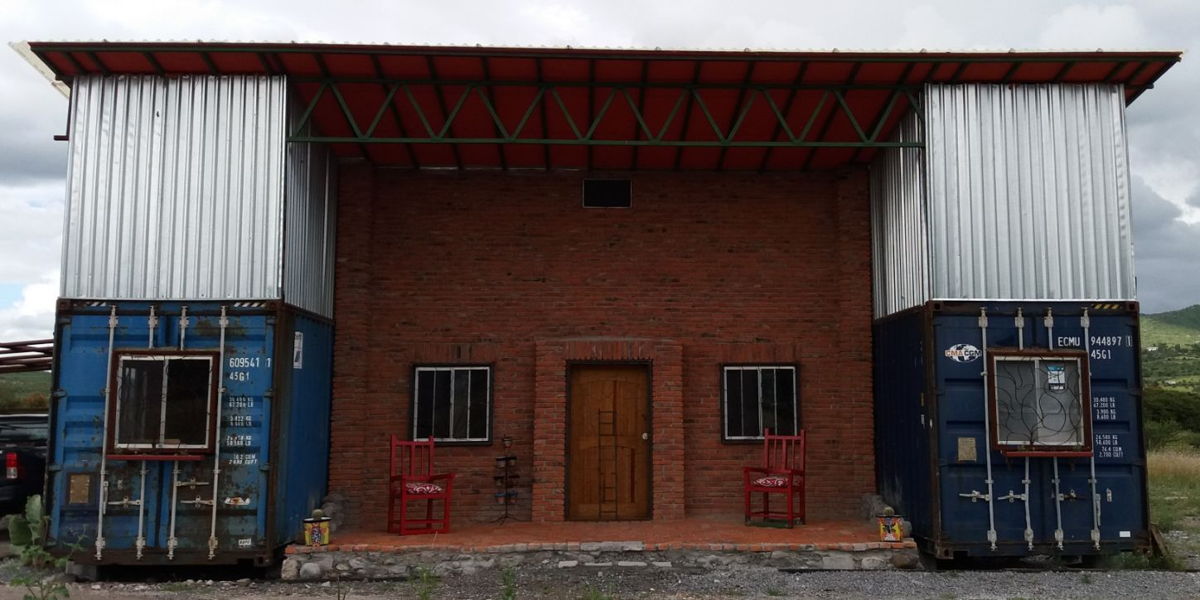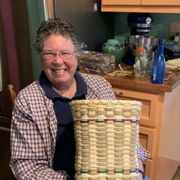 Revised! Beautiful San Miguel de Allende—Stay Two Months + (Flexible)
San Miguel de Allende , Gto, Mexico
We need a house and dog sitter as soon as YOU can come.  The length of time of your commitment can be flexible.  If we find the right sitter, we'll work out the details.
A family emergency has forced us to leave our retirement dream and move back to the US. The house is for sale, but the market is struggling during these tough times. It could take another year before a buyer with the right vision comes along—so if you're looking for a VERY long assignment, this could be it.  On the other hand, as long as you can commit to a minimum of 2 months, this could work for you too.
You can enjoy country living just outside the city center of San Miguel de Allende. Surrounded by beautiful mountains on all sides, our 2,000 SF unfinished home (which utilizes shipping containers in its architecture) needs a good house sitter.
The house has one fairly comfortable bedroom with an attached finished bathroom. The great room has a huge double sided fireplace. Kitchen is functional with a microwave and toaster oven. The regular oven is not hooked up yet. Sorry!
We have reliable electricity and internet. A more permanent water solution is being built so a truck can deliver refill the cistern when it gets low. The propane tank can be exchanged when necessary too.
You can get the local bus right at the end of the street (2 minute walk) and it takes you to shopping mall. You can jump on another bus if you're headed into downtown San Miguel.
We got our dog, Paco as a puppy and he's grown up out here. He's a great watchdog, very protective of our land. Very friendly once he gets to know you.
Responsibilities
Your responsibilities:
General maintenance and upkeep of the house. Keeping it ready to show if our realtors have a potential buyer.
Your Finances:
Electricity
for 2019 was on average 263.00 pesos per month ($11.00 USD)
Internet
750.00 pesos per month ($31.50 USD)
I take the propane tank to get filled every 6-7 weeks. Approx 500.00 pesos ($25.00 USD) But a truck will come out and exchange tanks for a slightly higher price.
Our
water
is a temporary situation right now. We are working on that.
Photos
(Click an image to enlarge it)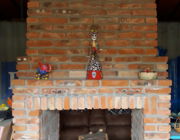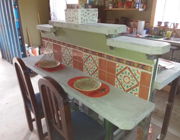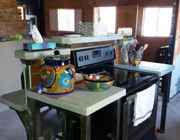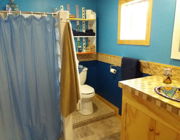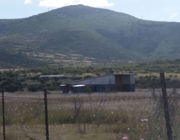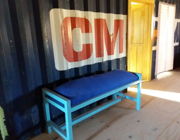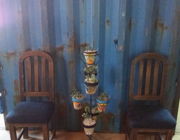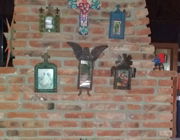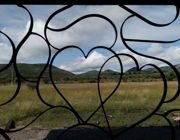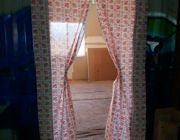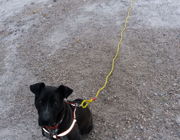 Additional Information



https://youtu.be/nZxC6bzGCyA



San Miguel de Allende, a colonial-era city in Mexico's central highlands, is known for its baroque Spanish architecture, thriving arts scene and cultural festivals. In the city's historic, cobblestoned center lies the neo-Gothic church Parroquia de San Miguel Arcángel, whose dramatic pink towers rise above the main plaza, El Jardín. The Templo de San Francisco church nearby has an 18th-century churrigueresque facade.
Location of town indicated on listing
Photos
(Click an image to enlarge it)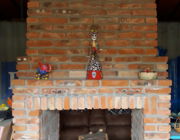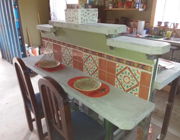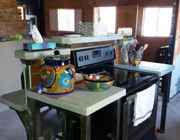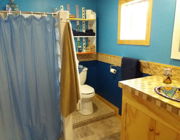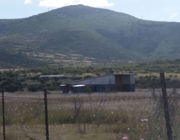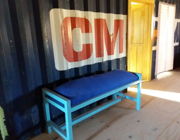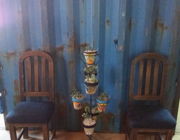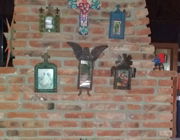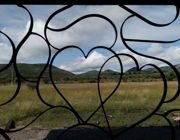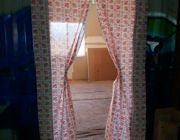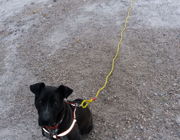 Already a member? Please Log In!
Or Become a Member to see the full listing — and apply!