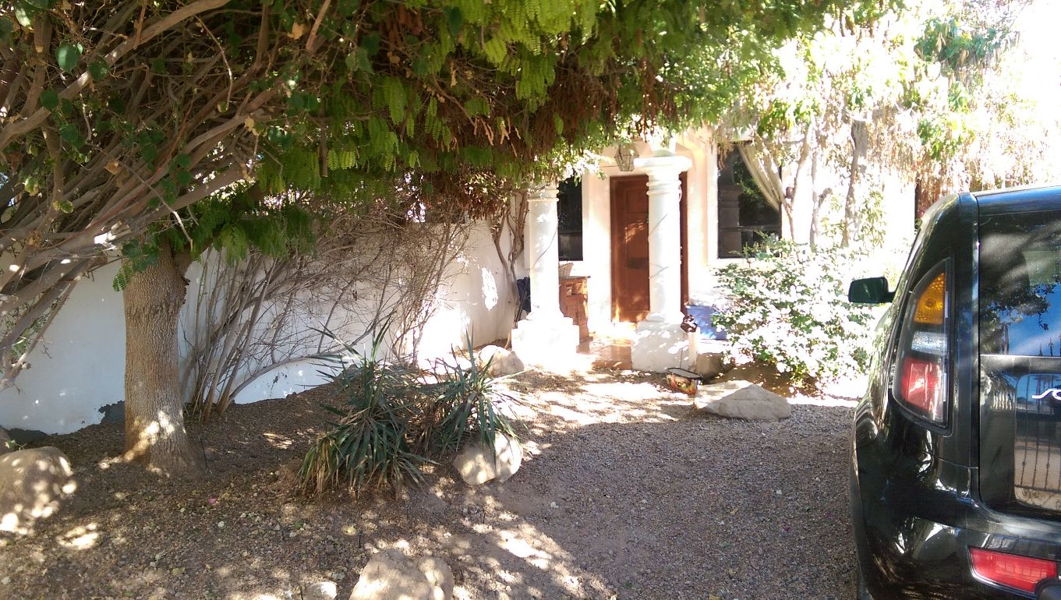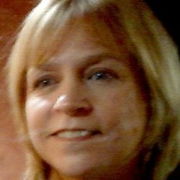 Beach Time! Spring is Perfect in Puerto Penasco—Dates Flexible
Puerto Penasco (also known as Rocky Point), Son, Mexico
My house is located in one of the nicest areas of Puerto Penasco, just 3 blocks from the beach. It is a lovely 2 bedroom, 2 bath home with large well-landscaped yards and a lovely patio to enjoy the best months in our town- spring. We have perfect weather, around 75-80 degrees and the Gulf of California is warming up enough to swim in. There are usually lots of tourists at this time, so there is a lot to do. We have parasailing, banana boats, sunset cruises, and day trips to Bird Island to swim with the sea lions. It's just the best time to come here. The dates I have given (March 29 - April 19 are my "target dates".  My dates will be confirmed once I have a sitter who can work around those dates. Then I can book my flights.

I have 3 dogs, Australian Shepherds, mother, father, son. They are getting older so they don't need to be walked, but they do love a beach run occasionally. They are the Chatty Cathy's of the dog world, so they do talk a lot. I also have 5 wonderful cats. One is quite elderly so she just stays close to home. And another lady who prefers to hide until the house is quiet at night. Then there are my 3 "cholos" my Mexican boys. They are love bunnies but a little shy at first.

The house is located on a quiet street but we are walking distance to an OXXO (like a 7-11 convenience store), and several nice restaurants and just a short drive to the Malecon (beachside boardwalk) and a beach club with a swimming pool and restaurants and bars. There is also a night club quite close if you like the night life.

WiFi is excellent. I work remotely. Cable TV and landline phone with free calls to USA and Canada. You can also have the use of my computer if needed. And there is a new washer and dryer for your use.

So I hope you will think about coming here and caring for my family. I am going to see my daughter and I am very excited!
Responsibilities
Just keep the huse tidy, clean up after the animals, feed them, don't lose anyone, love them and have a great time.
Photos
(Click an image to enlarge it)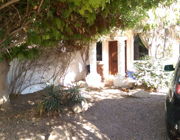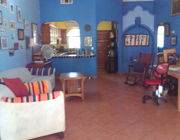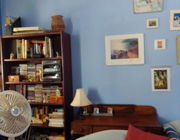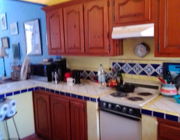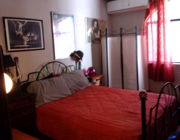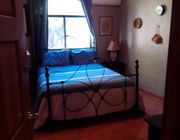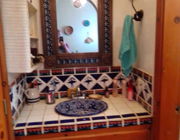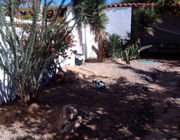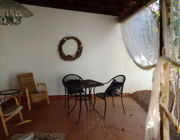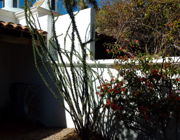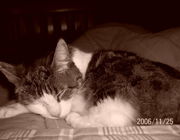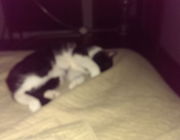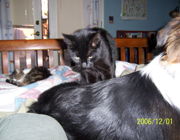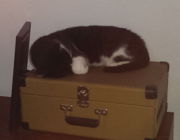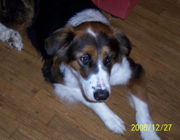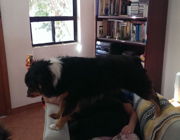 Additional Information
Facebok has lots of Puerto Penasco pages. including Rocky Point Mexico Friends

Puerto Penasco Fans and Friends

A bunch of Facejobs-Penasco

Also Rocky Point Times has a fb page to keep up to date on the local events.

And Rocky Point 360 fb for local events and news as well.

We also have an agency dedicated to helping tourists.
Location of town indicated on listing
Photos
(Click an image to enlarge it)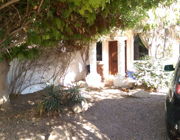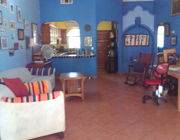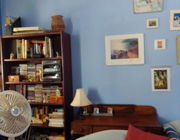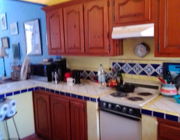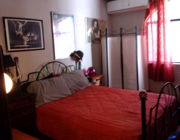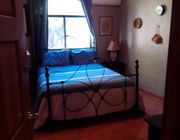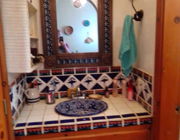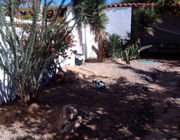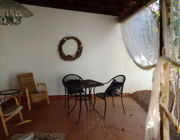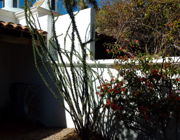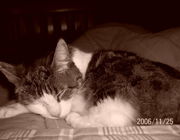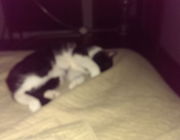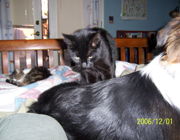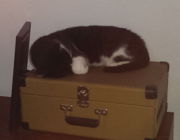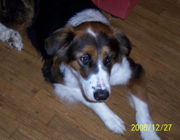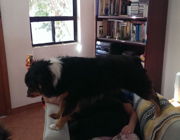 Already a member? Please Log In!
Or Become a Member to see the full listing — and apply!