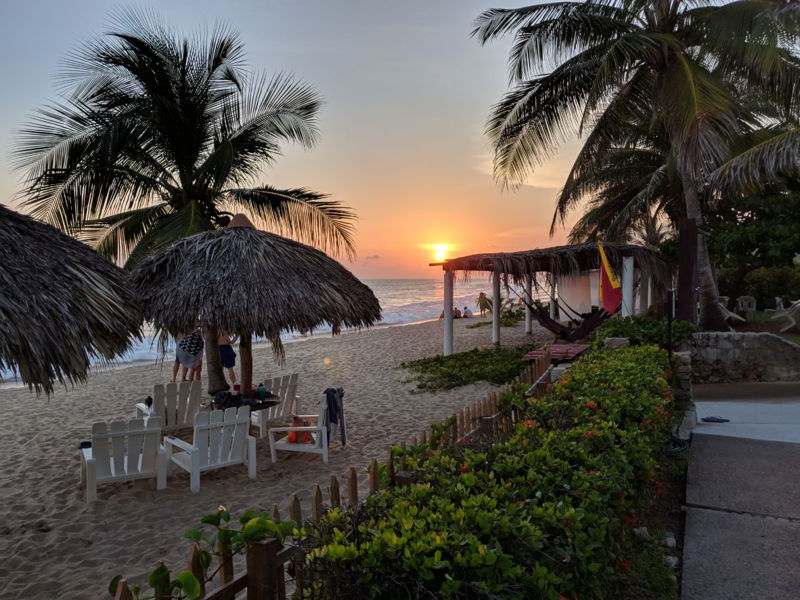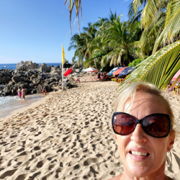 You Will Love Puerto Escondido, Oaxaca!
Puerto Escondido, Oax, Mexico
Beautiful villa in the heart of Bacocho, one of the best residential areas of Puerto Escondido  ....quiet neighborhood ...  15 min walk from the Bacocho Beach and 15 from Carrizalillo ...  20 minutes walk from Manzanillo & Puerto Angelito
My home has 3 bedrooms, 3 bathrooms;  a fully furnished and equipped home, with WIFI, ceiling fans, showers and tub ..( yes you can take a candlelit bath🤩)!!  I also have a washer and dryer,  and smart tv. There are old air conditioners in the bedrooms that are very noisy—but there is no need of them because of the breeze coming down the near mountains at night.  Very comfortable!
PLEASE NOTE:  I have found that my cats prefer ONE PERSON only to take care of them.  No offense intended to families or couples, but I prefer to have a single person cat sitting for me.  A woman cat lover will be ideal for my furry spoiled kids.
P.s. I'd like for the sitter to come a couple of days earlier if possible
No smoking please.
Responsibilities
The main responsibility of the sitter will be to give care, attention and hopefully affection for my five cats.  Two 3 1/2 years old, two 2  year old and  i rescued in December a little one ..found in the garbage with still the umbilical cord attached.... she will be 7 months old ....  they all need to be fed  twice a day, making sure that Camillo, the king of the house, doesn't go around eating everybody else's food!
Photos
(Click an image to enlarge it)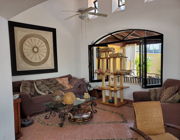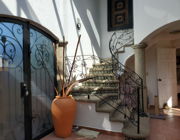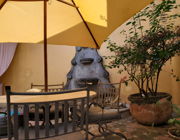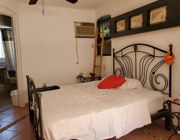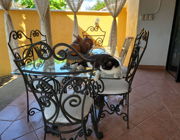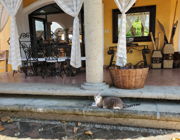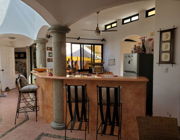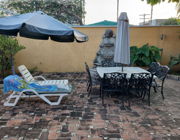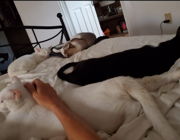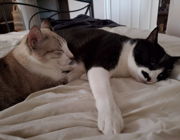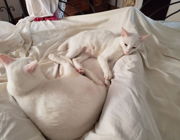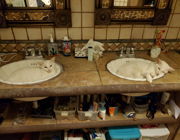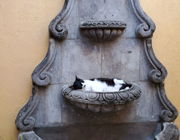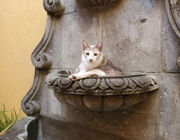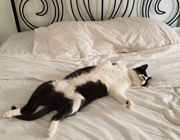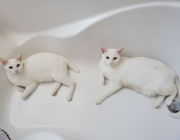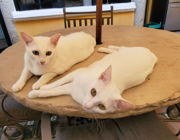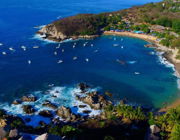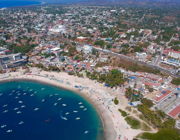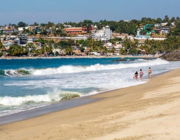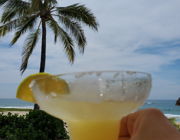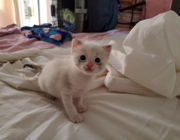 Location of town indicated on listing
Photos
(Click an image to enlarge it)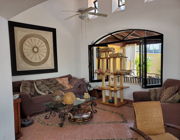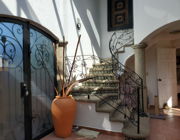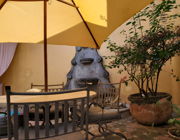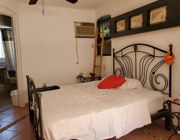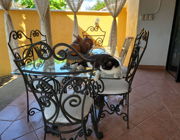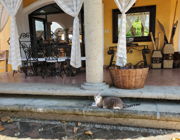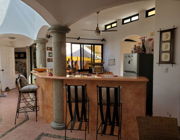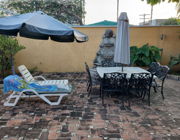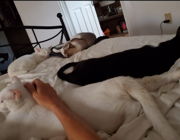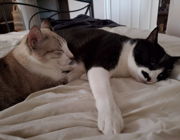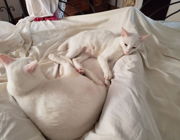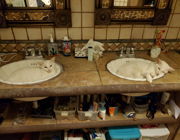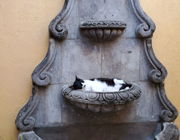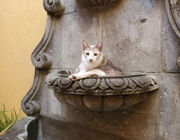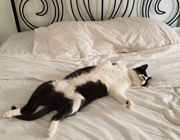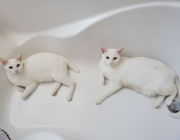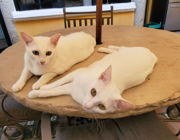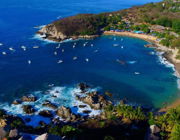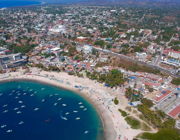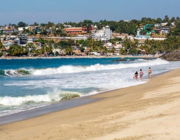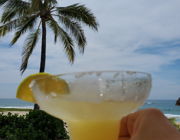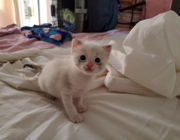 Already a member? Please Log In!
Or Become a Member to see the full listing — and apply!