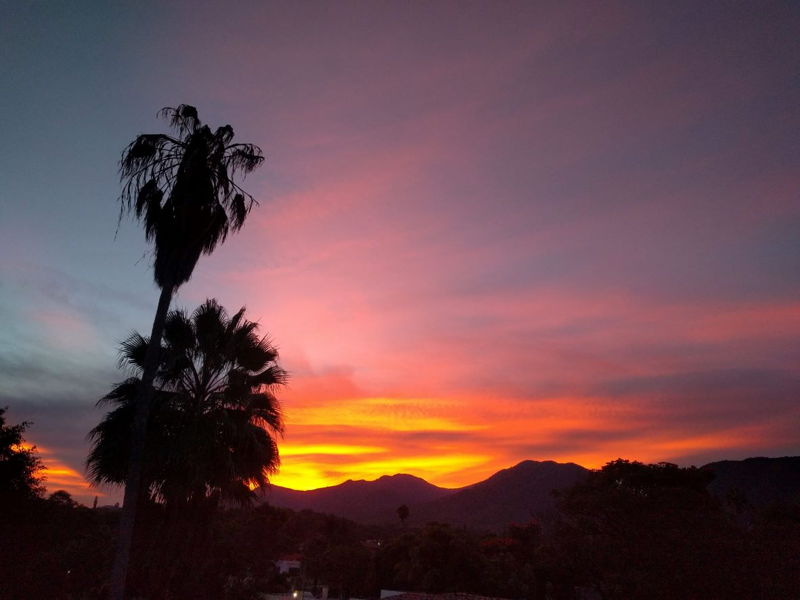 Experience Living at Lake Chapala: Three Months This Summer!
Chapala, Jal, Mexico
If you are not familiar with the famously wonderful weather of Lake Chapala, I invite you to see this article:  
https://bestplacesintheworldtoretire.com/questions-and-answers/3365-how-much-rain-does-chapala-and-ajijic,-mexico-get-when-is-the-rainy-season-and-the-dry-season-in-chapala-and-ajijic,-mexico-and-what-is-it-like
While the summer months are the "rainy season", the temperature is actually near-perfect and NOT HUMID.  Overwhelmingly, when it rains it almost always just rains at night.  What you'll hear from long-time year-round residents is that summer is their favorite time of year.
Our home is located in Chapala Haciendas 2 about a five minute drive to Chapala town center. Chapala is located on Lake Chapala, Mexico's largest fresh water lake.
We have an older 2 story 2 bed and bath home with a large fenced in yard and gardens.
The local bus can be picked up just across the highway at the opening of the subdivision.
We are 40 minutes from the Guadalajara airport.
We have a neutered male dog named Ripple who loves his daily walks. He was a street dog at one time but now he is a loyal companion with lots of energy.
We also have 2 female Chihuahuas that are pretty low key. They are well behaved and love short daily walks but if that docent happen they have a large back yard to nose around in.
We foster dogs for a couple of different dog rescues here in Chapala and Ajijic.
Responsibilities
To look after our larger dog and give him daily walks.
To cuddle the Chihuahuas and walk them daily if there is time.
We do not have a maid so it would be the responsibility of the sitter/s to keep the house tidy.
We currently look after the yard ourselves because we enjoy it. A weekly gardener could be arranged while we are gone.
Photos
(Click an image to enlarge it)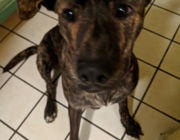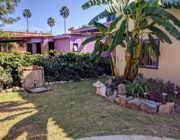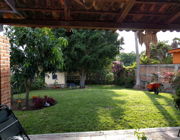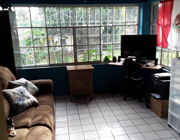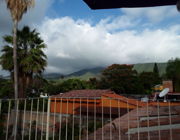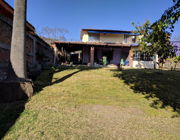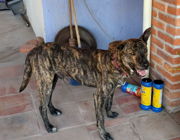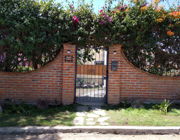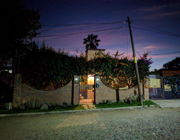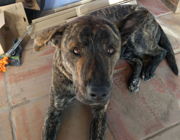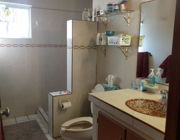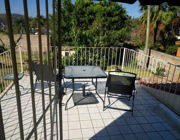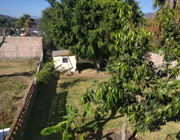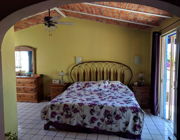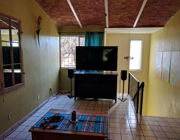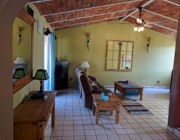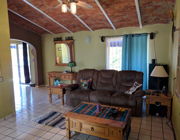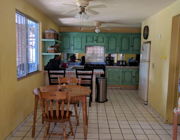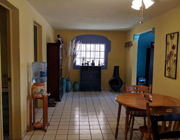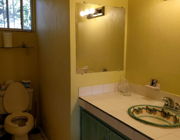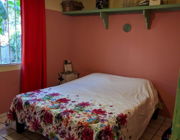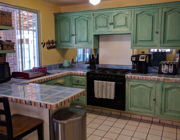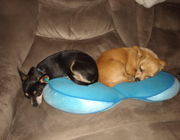 Location of town indicated on listing
Photos
(Click an image to enlarge it)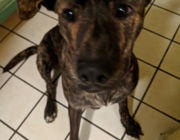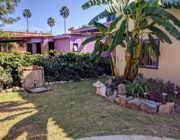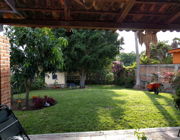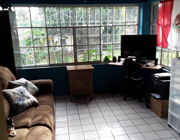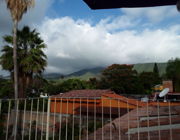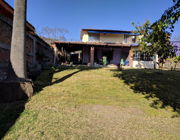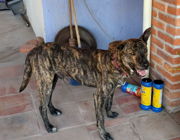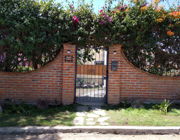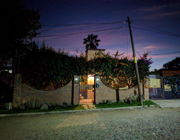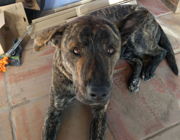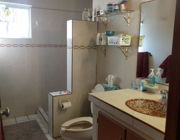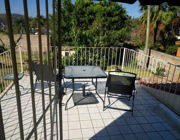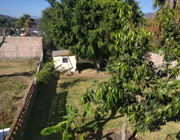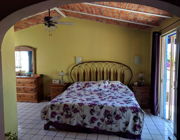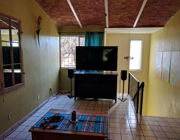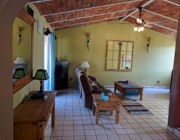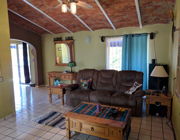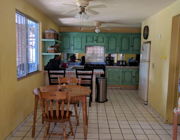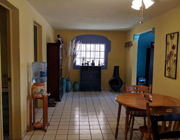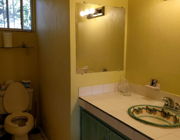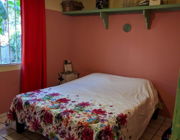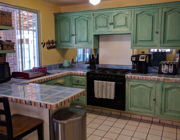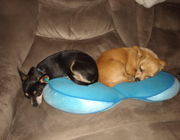 Already a member? Please Log In!
Or Become a Member to see the full listing — and apply!