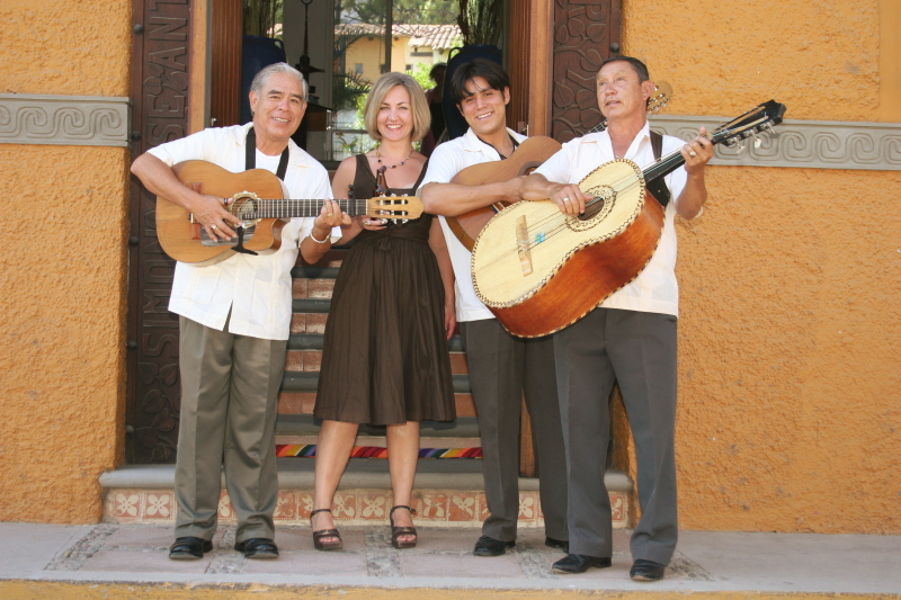 Spring 2020: Friendly Pets in Beautiful Home with Pool!
Ajijic, Jal, Mexico
Unique, comfortable home in west Ajijic with beautiful garden. Two bedrooms with king beds, 5 bath home, swimming pool, private patios throughout. Wi-fi throughout home and in garden, satellite TV, Netflix. Washer/dryer, equipped kitchen. Bus stop 20 yards from front door; car available for valid driver's license w/ good record.  Only 1.25 miles to the Ajijic Plaza on foot.

Maid, gardener and home-management company will take care of things, sitter takes care of our pets:  11-year-old Maltese-Poodle mix, 18 lbs., sweet natured.  1-year-old English terrier-whatever mix, feisty and mischevious, loving, 45 lbs. Both enjoy walks, the 11-year-old slow and short; the 1-year-old needs a good stride-out. (Option also to take him to nearby doggie day care a few times each week.) Also must feed one 11-year-old friendly cat and two garden cats that adopted us but who are timid (spayed and neutered). 

References requested.

Some photos are in the gallery to get the 'feel' of the place. Will send more after we get to know each other.
Responsibilities
Loving care to dogs, including walks, playing, feeding, giving medication (at present, only pills). Feeding cats. Giving everyone plenty of fresh water. Otherwise, general oversight of house and communication with home-management company, maid, gardener (all of whom have worked at our home and garden for many years). Making sure things are locked up, general security, etc. Most of all, enjoy and take care of the pets.
Photos
(Click an image to enlarge it)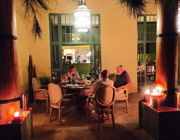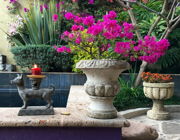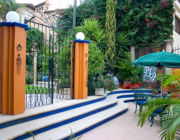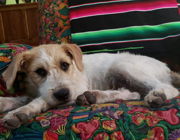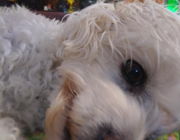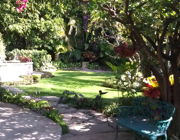 Additional Information
Information on Ajijic:

 

https://www.travelandleisure.com/trip-ideas/ajijic-mexico

 

 

 

 
Location of town indicated on listing
Photos
(Click an image to enlarge it)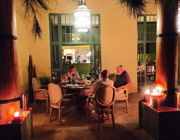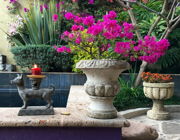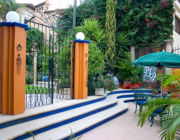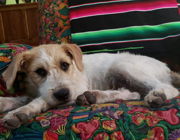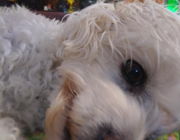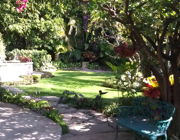 Already a member? Please Log In!
Or Become a Member to see the full listing — and apply!