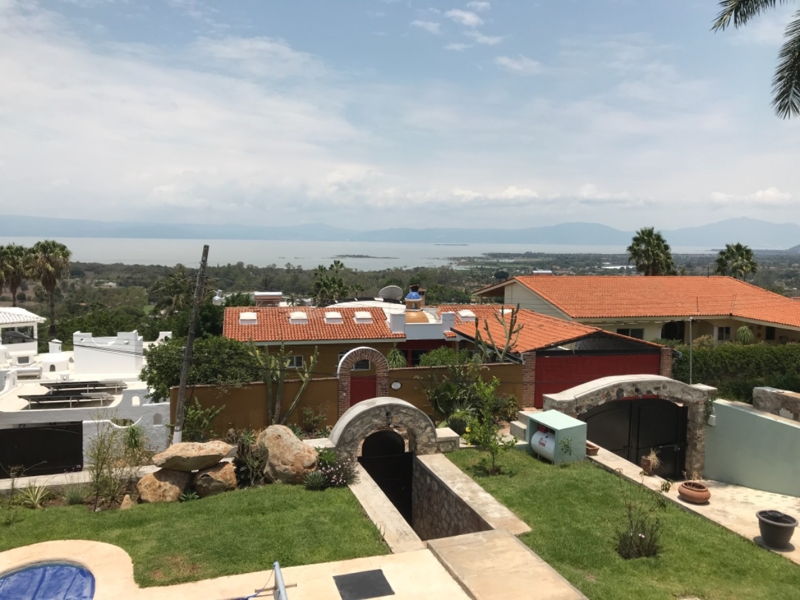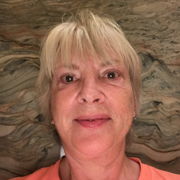 Enjoy a 3 Week House Sit This May Near Chapala!
San Nicolas de Ibarra, Chapala, Jal, Mexico
I live in a new home with heated pool on a golf course with a fantastic view of Lake Chapala. I have 4 dogs (2 medium and 2 small). I have a dog walker, pool guy and gardener.  One dog needs meds twice a day.  WiFi is consistent and there is satellite and Netflix, and you will have use of my car. Air conditioning in the bedroom as well as many ceiling fans in house and on terrace.

there is a nine hole golf course with clubhouse restaurant here.

I live east of Chapala but just a few minutes out of Chapala and then Ajijic.
Responsibilities
Care for dogs and pay workers...enjoy yourselves!
Photos
(Click an image to enlarge it)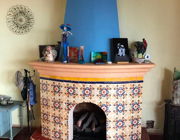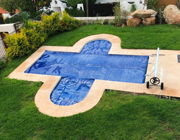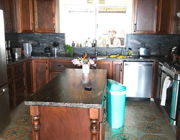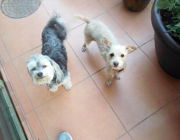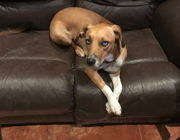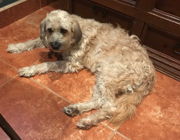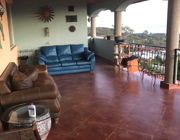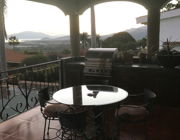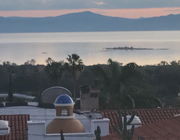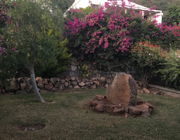 Additional Information
Home is in a gated community just outside of the small Mexican village of San Nicolas. Chapala is the largest town and continuing west is Ajijic..an artsy village with many expats and restaurants. All along the largest lake in Mexico. All are wonderful places to explore. The international airport in Guadalajara is about 40 minutes away.
Location of town indicated on listing
Photos
(Click an image to enlarge it)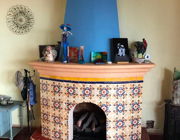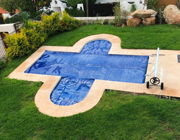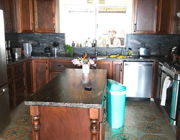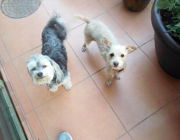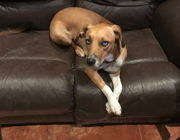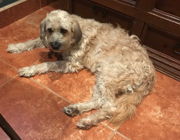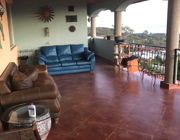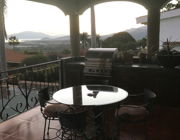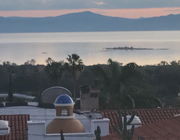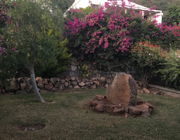 Already a member? Please Log In!
Or Become a Member to see the full listing — and apply!
Log In Here