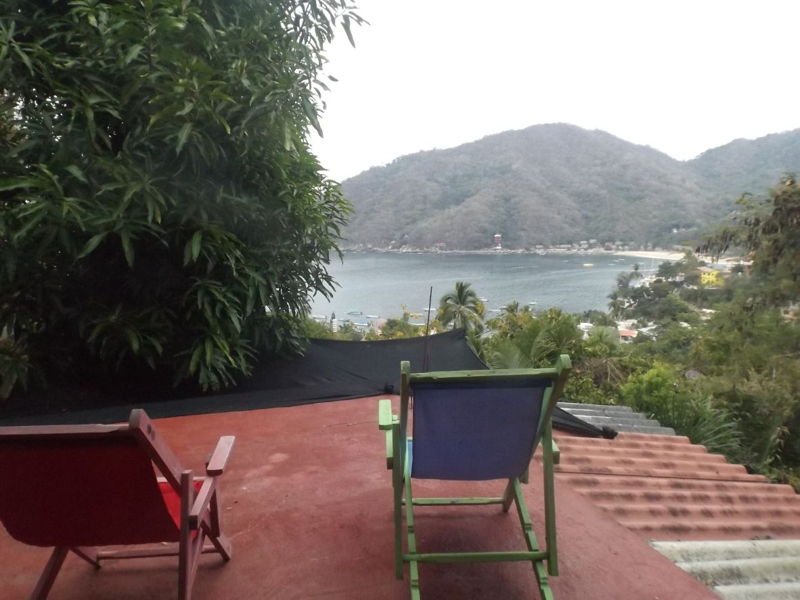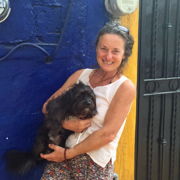 Tree-Top House in Small Beach Town Near Pto Vallarta—No Pets!
Yelapa, Jal, Mexico
Yelapa is a small fishing village of about 1000 people, with no cars, however there are possibly less than 20 ATVs.  It is a 40 minute direct boat ride to Pto Vallarta and a 30 min ride to the port of Boca de Tomatlan, south of PV. My house is a one room house 7 x 5 meters,  with an upstairs half-closed in roofed bedroom/suite. There are 3 large patios front, back and a side patio with a double sink and working area for any artesan. There is an outside closed in bathroom with shower. The downstairs has a bed area/living room and a kitchen/dining area.  The bathroom is a separate little house off the front patio, a few meters from the front door. It has 3 nice patios, two of which area covered. The house is 110 shallow stone stairs winding up through a small tropical forest, with a spectacular panoramic ocean  view of village and entire bay area. It is only minutes to town, stores and the restaurants, but peaceful and private.  It is less than five minutes to two waterfalls, on a forested trail. There's lots of wildlife around, mostly birds, as the house is in the tree tops. Roosters are in the distance, with no barking dogs as a rule.  Water source is a hose from the waterfall. Drinking water is bought and delivered to bottom of the trail from local water factory. The town is very small. Summer time has the main beach still lively with about 10 restaurants. The village has about five restaurants open,but most not every night. There are and 3 stores for food, a hardware store, a few novelty shops, two clothing stores, a tortilla factory and water factory.

I have no pets to be sat, as it will be travelling with me.

Wifi is available in-house. Although not high-speed ,there are certain locations where this is available in town.  Most cell phones get very good service from the existing wifi service.

The town is easily walkable. Going to the upriver colonia of El Paso is about 20 minutes away. Taxis can be paid (50 pesos to any location) to take you anywhere, including to the main beach area.
Responsibilities
Duties:

Water the plants.

Keep watch over the house.  An inhabited house is a deterrent to any potential break-ins.

Cut back the plant growth on the narrow main path/stairway in.

Notify me of any needs, emergencies, situations requiring my attention.
Photos
(Click an image to enlarge it)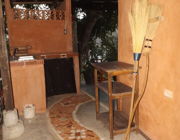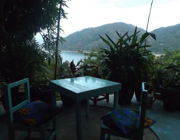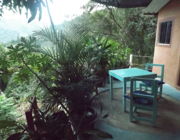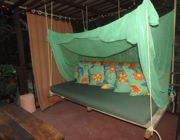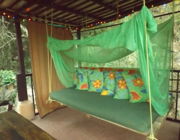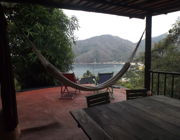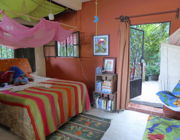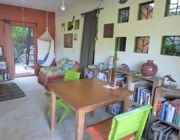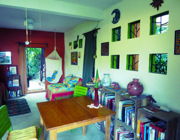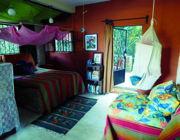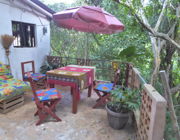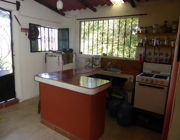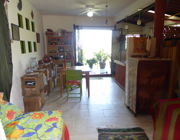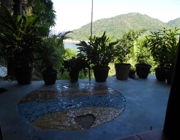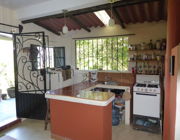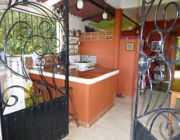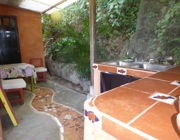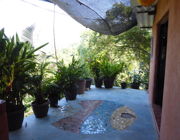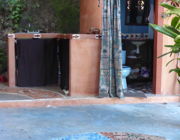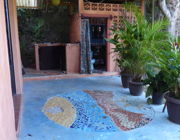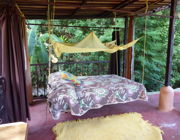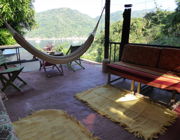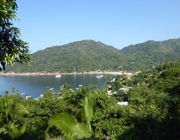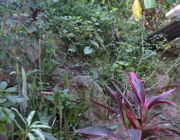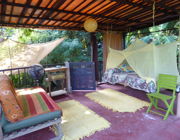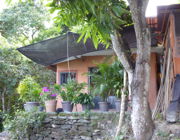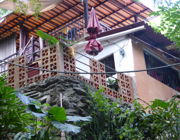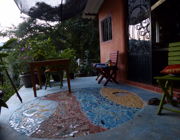 Additional Information
There is a town website www.yelapa.info if you want to get more background and links. There are a few facebook community pages, yelapa friends, yelapa community, yelapa and for PV, Puerto Vallarta, Everything you Wanted to Know.
Location of town indicated on listing
Photos
(Click an image to enlarge it)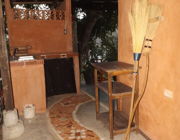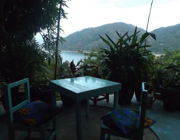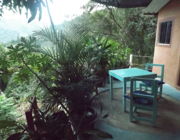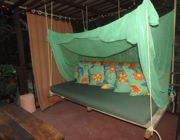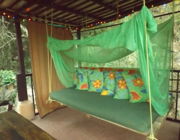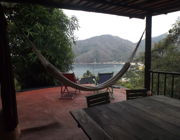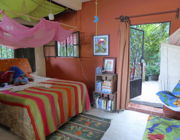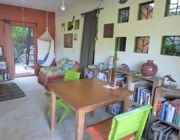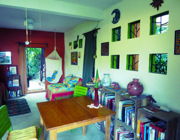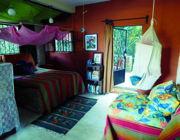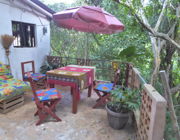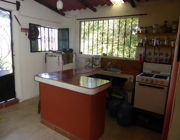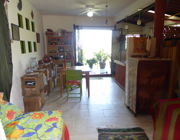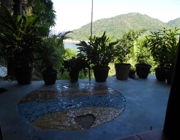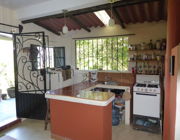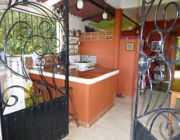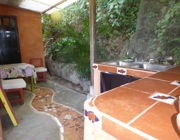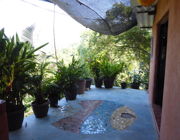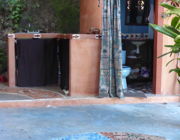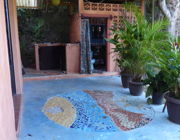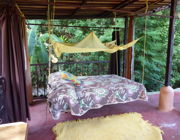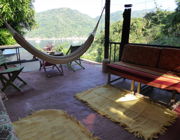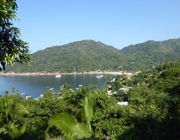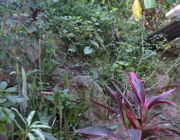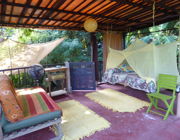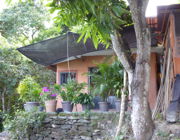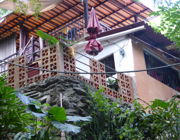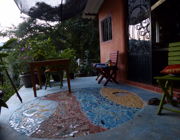 Already a member? Please Log In!
Or Become a Member to see the full listing — and apply!