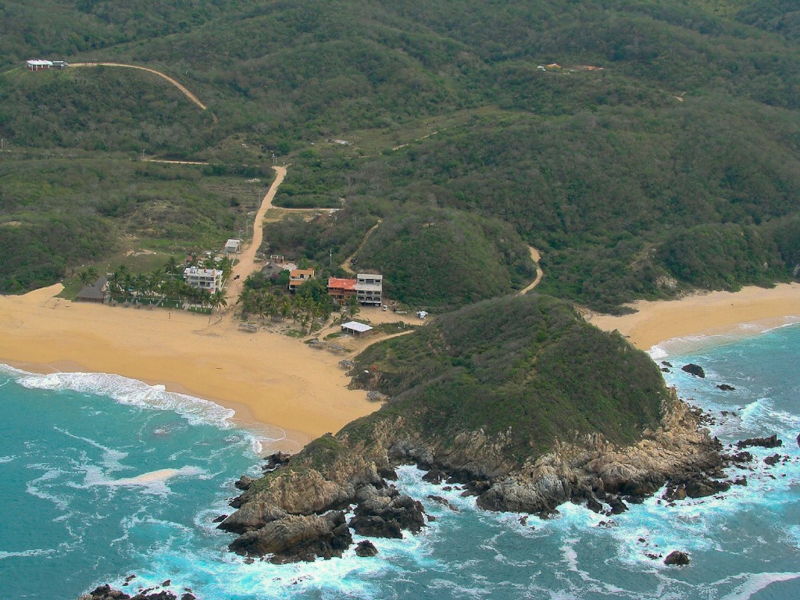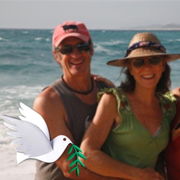 SUN and SEA! Gorgeous Ranch Sit: Min. 2 months (NOT Off Grid!)
Mayto, Cabos Corrientes, Jal, Mexico
Seeking winter Caretaker (S) for a minimum of two months, with the potential for longer term. We are located on the Pacific coast of Mexico, 2 hours from Puerto Vallarta, a short 5 minute walk from one of the most spectacular, unspoiled beaches on the planet! The community here consists of a welcoming, rural, Mexican village, and frequent travelers passing through the area. We are located 2 hours from a major international airport and thriving, popular tourist destination city:  Puerto Vallarta.
Room in our guest house, outdoor kitchen & dining.
Candidate(s) should have some Spanish, be very comfortable in nature. Experience with electric/plumbing and pumps a plus.
WiFi is via satellite that is feeble or non existent at times, we are located in a rural area which only offers cell service in limited locations. Not suitable for people who need to work online.
References are required.
Responsibilities

We have one employee to help maintain the grounds & a ranch manager who lives on property.
Responsibilities
Take care of your surroundings, feed the cat, be available to help with repairs when needed.
Photos
(Click an image to enlarge it)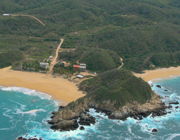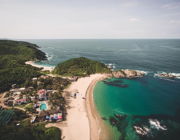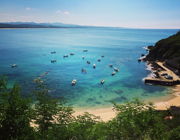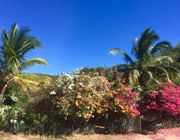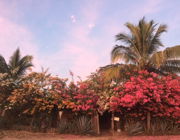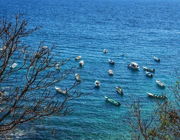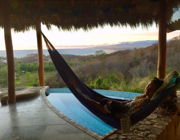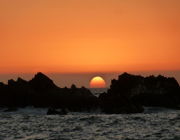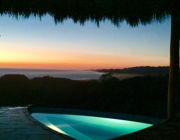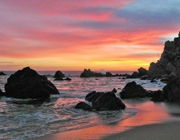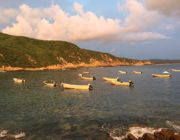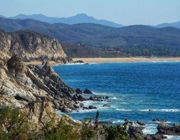 Additional Information
www.RanchoSolyMar.com
Location of town indicated on listing
Photos
(Click an image to enlarge it)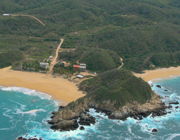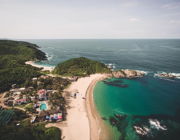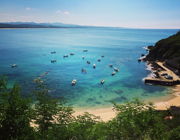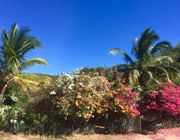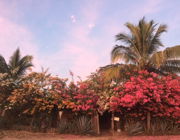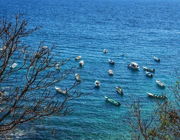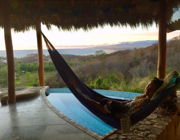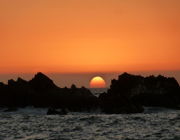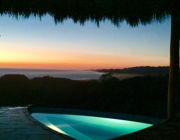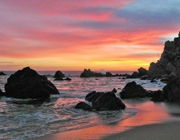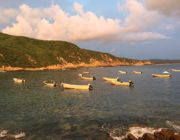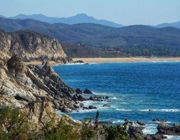 Already a member? Please Log In!
Or Become a Member to see the full listing — and apply!
Log In Here