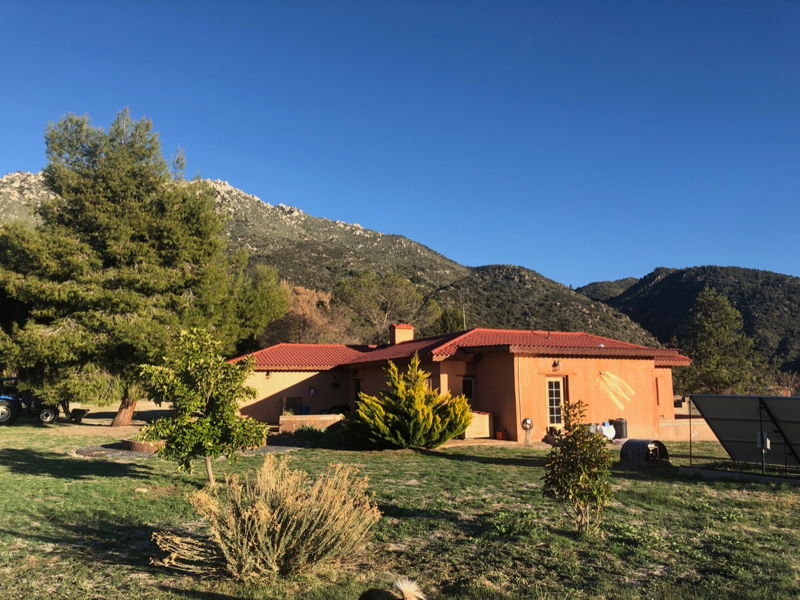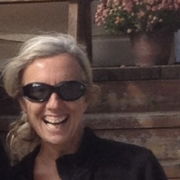 Baja Dark Skies – Amazing Off-Grid Sit
Sierra de San Pedro Mártir, BCN, Mexico
Hello!

I am looking for a superlative sitter/s for my off-grid ranch in Baja California.  The dates are somewhat flexible in that if we are both comfortable with the arrangement, there would be the option to stay on or come back and forth throughout the winter as I will be taking frequent trips.  Past sitters have returned multiple times.

The original sit has changed as I have found nobody and must leave anyway.  So the current possibility is a shorter sit (just over 2 weeks) with my caretaker checking you out on the pets and the land, then leaving you his ten day break.

The sit includes pet care, and not just feeding and watering and brushing, but giving lots of love and attention.  I have three dogs:  two elders and a young one who loves to run and play and who is the love of my life.  Three indoor/outdoor cats and two hens and a rooster complete the menagerie.

The house is a 2800' adobe farmhouse.  There is a solar array and a back up generator for power and a huge hot water heater.  You don't have to be an engineer, but you'll need to have a good grasp of the systems as I will be out of communication much of the time.  The room has a queen bed and an ensuite bathroom.  Bathtub available.  Big fully equipped kitchen and fridge.  Heating, which you may need in November, is from a fireplace.

The property is extremely isolated—located almost in the middle of the peninsula about 3.5 hours SE of Ensenada.  It is near the Parque Nacional Sierra de San Pedro Mártir, which is a magnificent place from where you can actually see the ocean and the sea.  It sits at the base of the Sierra and the views up as well as out to the Pacific are incredible, as are the sunsets.  The ranch is about 2 hours' drive to anything approaching civilization.  You can shop in Ensenada or elsewhere before the sit.

The terrain is varied, with steep hillsides, pines, live oaks, rocks, cacti and a stream.  Water is provided from the stream and is filtered in the kitchen. The land comprises 500 hectares or 1230 acres.

I do have a caretaker onsite but he is gone ⅓ of the time.  You will water (the garden should still be producing), care for the animals, manage the power and revise and repair as necessary the gravity-fed water system.  When the caretaker is here you are welcome to leave the ranch for a few days to explore the area above or below and to provision.

Ideally you will have a 4 wheel drive vehicle. The final road is a rocky track, steep in places.  A bulldozer is working on it now to improve it, so I may be able to change this!

If you work online, this is not your sit.  Although I have "unlimited high speed internet", it can be hit or miss.  I use it daily and right now it's behaving perfectly.  For communication you'll have internet and any voice over internet service you use, like Whatsapp, Skype, etc.  No cellular.

Sorry but pets won't work out.  No killing, trapping, squishing, burning plastic...basic respect for animals, nature and the ecosystem.

If you're available, love nature and hiking, silence, sunshine, dark skies and animals, and are dependable, a good communicator, fit, resilient, resourceful, self-sufficient, capable, highly observant and a quick leaner, please contact me.  There is also a casita available for a more permanent situation if mutually agreeable.

Conversational Spanish is a huge plus but the caretaker has some English.

Thank you.
Responsibilities
Please see above
Photos
(Click an image to enlarge it)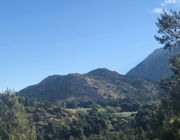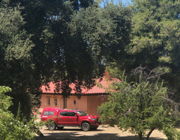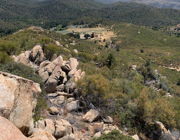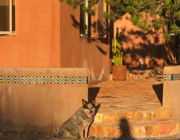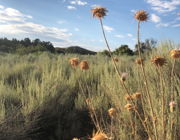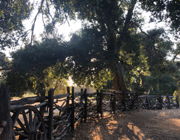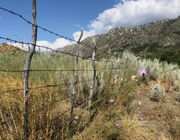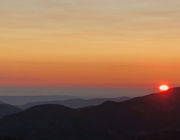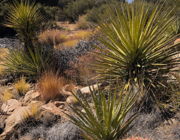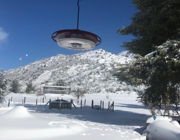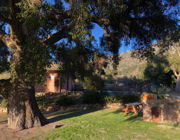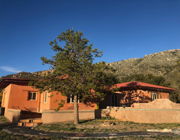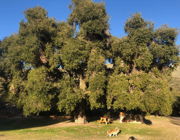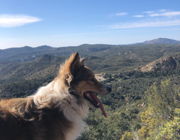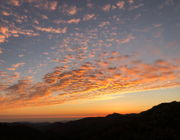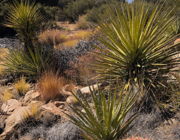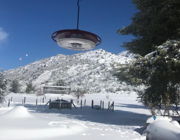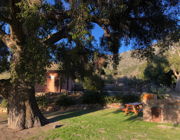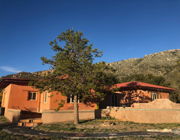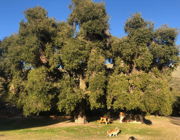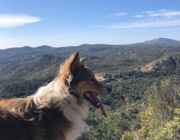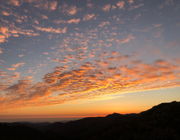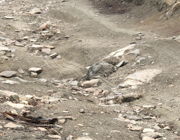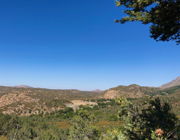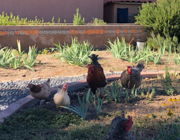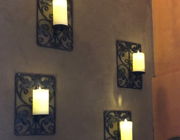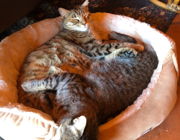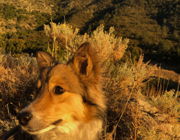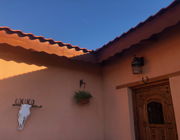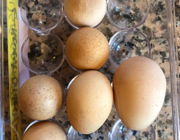 Location of town indicated on listing
Photos
(Click an image to enlarge it)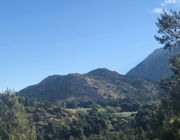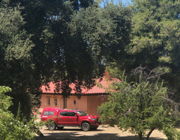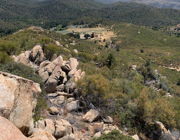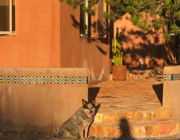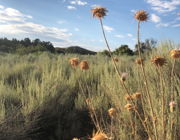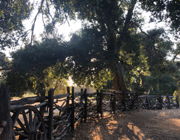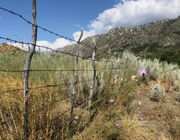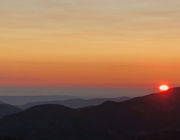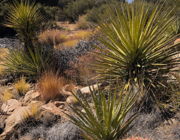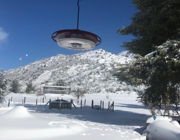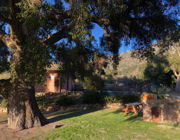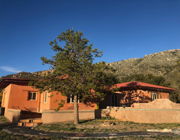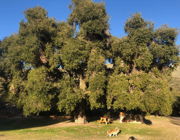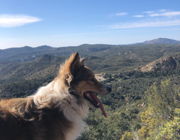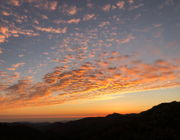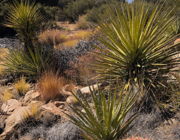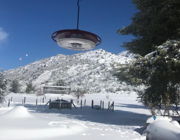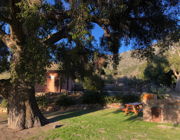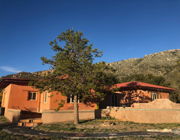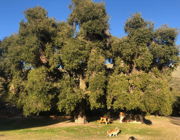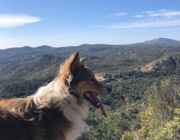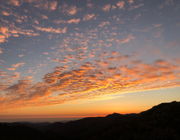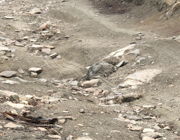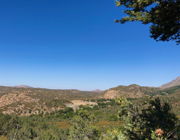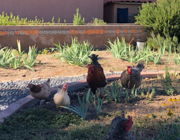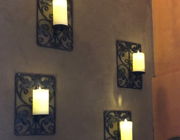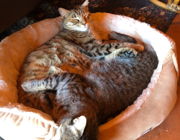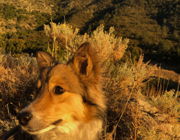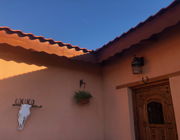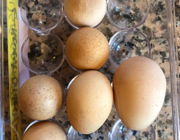 Already a member? Please Log In!
Or Become a Member to see the full listing — and apply!
Log In Here