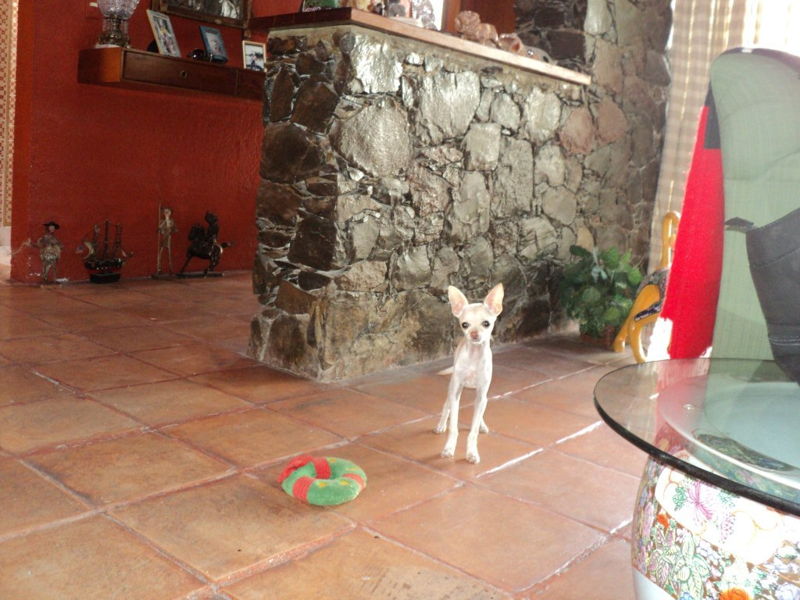 Enjoy The Holidays in Beautiful San Miguel de Allende! 5 Weeks!
San Miguel de Allende, Gto, Mexico
3  bedroom large home with pool. Guest bedroom suite w/private bath, shower and large tub. Internet/WiFI, alarm system/fully secured.  Lots of light. 3 fireplaces. Beautiful secured subdivision.  Gardner/pool cleaner (once/week. Maid (twice/week). Outdoor patio w/gas grill in back of house fully enclosed, landscaped with private outdoor pool. Beautiful landscaping.
1 small and 1 large outdoor patio in front of house.
3 small fully grown Chihuahuas(house pets) do not have to be walked.
Have large fully enclosed back yard for them to run around and do their business.  cab service from house to centro is a 15 minute ride. Chihuhuas are inside dogs. They like to sleep with you. Feed Chihuahuas twice/day. Make sure they always have fresh water. We use bottled water only! Do not use tap water for drinking, cooking, brushing teeth or give to Chihuahuas
for drinking. Money will be left to pay any bills, etc.
Responsibilities
Take care of house and 3 Chihuahuas. Always be home when maid (twice/week) and gardener (once/week) are here. Pay gardener and maid once/week. 3 Chihuahuas are loving, spoiled and are house pets. They love to sit on couch and watch TV with you. Chis get fed twice/day. Pay any bill when due (money will be left in envelopes). No stranger allowed in house!
Photos
(Click an image to enlarge it)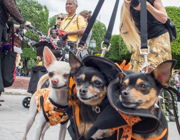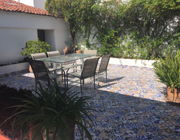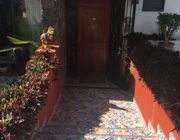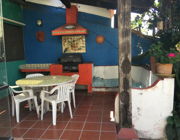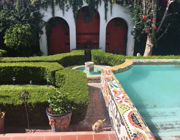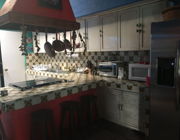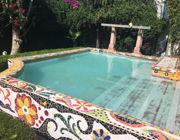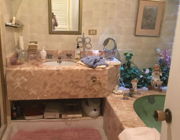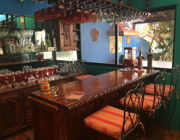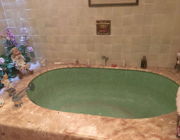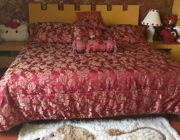 Additional Information
Google San Miguel de Allende, Gto. Guanajuato Mexico.  Beautiful Colonial City at 6500 feet. SMA was voted best city to live in the world 2 yearsin a row.  Gorgeous architecture, gardens, art galleries, great restaurants, shops,
Location of town indicated on listing
Photos
(Click an image to enlarge it)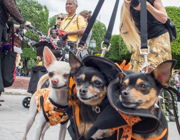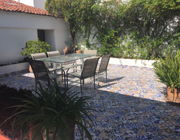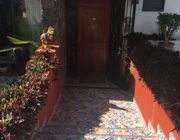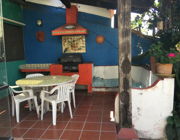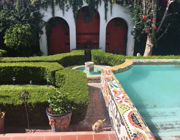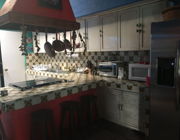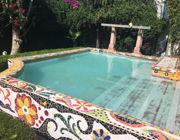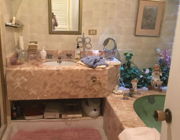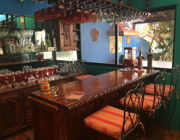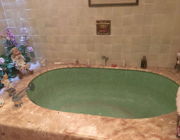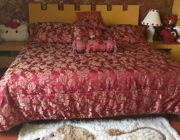 Already a member? Please Log In!
Or Become a Member to see the full listing — and apply!