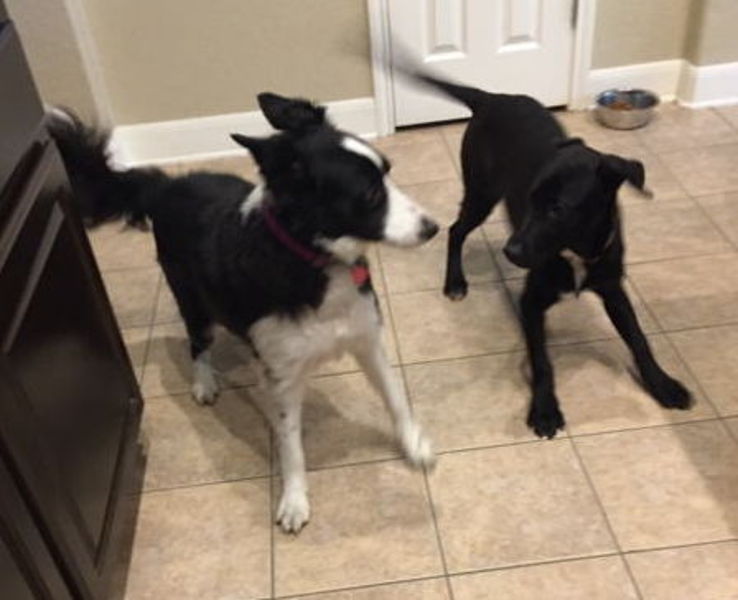 Feb/March Week in Our Ajijic View Home With 2 Wonderful Dogs
Ajijic, Jal, Mexico
Our home is located in a gated community overlooking Lake Chapala and mountains. We are walking distance to bus transportation and the town of Ajijic. We have lived here for almost 19 years. Our WiFi is provided by TelMex and our TV by DISH.

Our dogs are our children, our world. We are never away from home more than 4 hours at a time, and that is not an everyday occurrence. Our younger dog is just now a year old and is a Labrador and Great Dane mix.  He must be crated whenever you leave the house. He was 4 months old when we adopted him and he has fear issues. You will need to get to know him, Austin, before we depart. He has never hurt anyone, but barks and backs away in fear.  Our older dog is a 5 year old Border Collie, Tinkerbell.

Our dogs do not need to be walked and should remain on our property at all times.
Responsibilities
Feed dogs 2 times daily. They eat at 7:00am and 4:00pm. They get treats for all good behavior. They ARE allowed on all furniture in our bedroom and living area.
Either dog may sleep with you.
Our housekeeper comes on Monday and Friday.
Our gardener comes on Monday,Wednesday, and Friday
The pool man comes twice per week. Each of them knows their duties. The housekeeper does NOT do personal laundry or cook.

Keeping our "kids", fed, happy and sufficiently outdoors are the big reason we need a house sitter. We do not want our dogs ever left unattended more than 4 hours per day or evening. They enjoy conversations with people and try hard to understand. We NEVER leave them outdoors when we are not home.

We have a beautiful home with a fabulous view. We try to keep it looking nice at all times. It is currently on the market for sale. NO parties please!
Photos
(Click an image to enlarge it)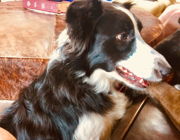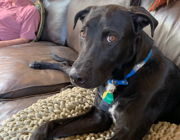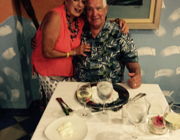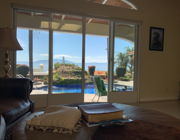 Location of town indicated on listing
Photos
(Click an image to enlarge it)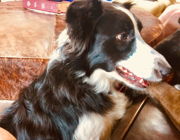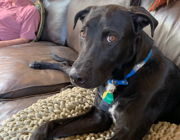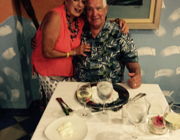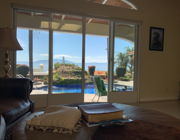 Already a member? Please Log In!
Or Become a Member to see the full listing — and apply!