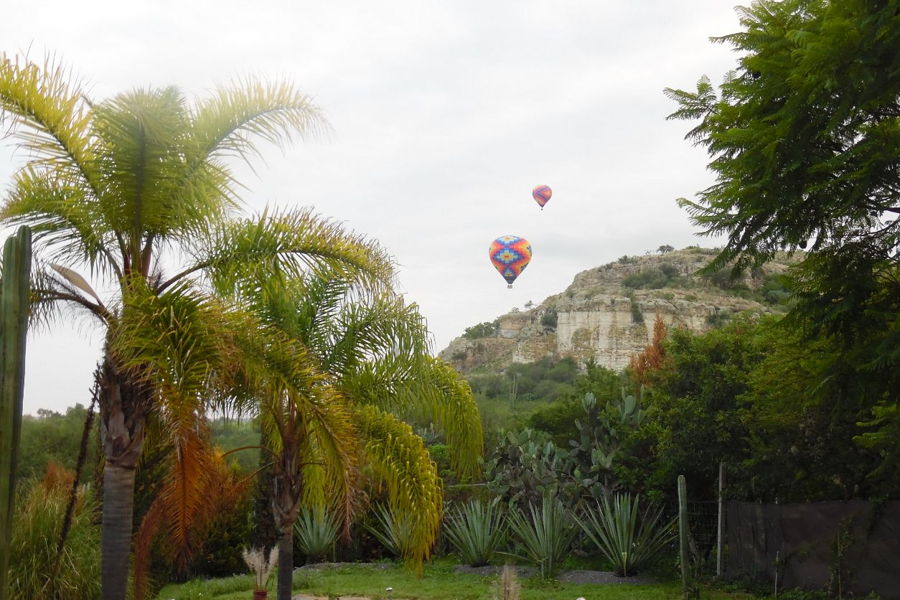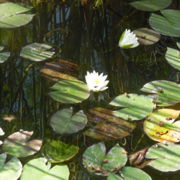 Who Are The Great Two-Leggeds Who Will Care For Us?
SAN MIGUEL DE ALLENDE, Gto, Mexico
The best dog of Guanajuato lives with four solid grey cats who guard a garden full of succulents, palm trees, jacaranda, agave, herbs and bouganvillea. In the middle is a small self-sustaining fish pond. With the stability of a large rock formation as the view out the front windows, the presa a walk away, and the sound of the train assuring us all is well in the world, is a simple structure which is our home. A place of tranquil rest, the main floor is open, with a spacious kitchen, books, wifi and a Bose CD player, and a hammock for afternoon siestas with a book.  No television, and no need for one. Off the main open room is a small bedroom with a matrimonial bed, and adjacent is a bathroom which is also a dressing room and main headquarters for the cat food and litter tub.

Up the staircase is a large bedroom with a queen size bed, adjacent to an upper outdoor terraza with view of the sunset as well as the Mirador. It is also an outdoor FelineWorld for the cats, full of plants, a large litter tub, and they allow well-behaved two leggeds to join them in the space. Another hammock is on the terraza.

Transportation: Bus access is available in two directions; one a ten minute walk, the other a fifteen minute walk. Taxis or Uber is possible. While close to amenities, this is a pocket of San Miguel which feels like the country, but the city is a ten minute walk away. Easy access to a major food supermarket, the city bus system, Mercado Sano, the organic market, hot springs, and Centro with restaurants, galleries and the Parroquia.

Extra points for housesitters who play music or sing ; we are a group of four-leggeds who like happy people  and good music around us.

Por favor no fumar.
Responsibilities
Responsiblities: Enjoy all the animals, providing them with clean water and food, cleaning the main litter box daily, the terraza litter tub every three days. Watering the terraza plants a few times a week, 3 interior staghorn ferns once every two weeks,  and watering the exterior plants once a week. (A gardener comes once a week to water the exterior plants as well.) Put the garbage outside the gate when full.

All bills will be prepaid.  My family of vets (three in one family) lives down the street, and a handyman phone number will be provided. Muy amable Mexican neighbors in both directions.
Photos
(Click an image to enlarge it)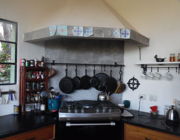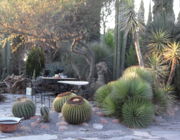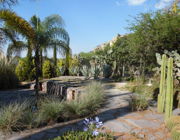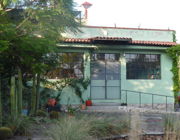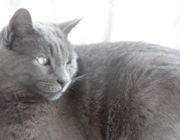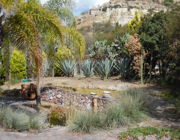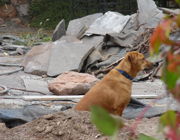 Location of town indicated on listing
Photos
(Click an image to enlarge it)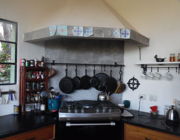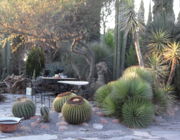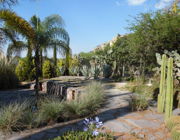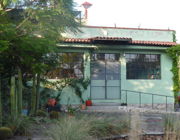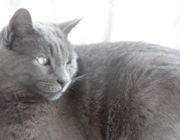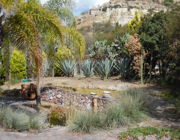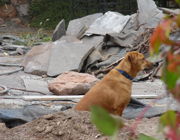 Already a member? Please Log In!
Or Become a Member to see the full listing — and apply!