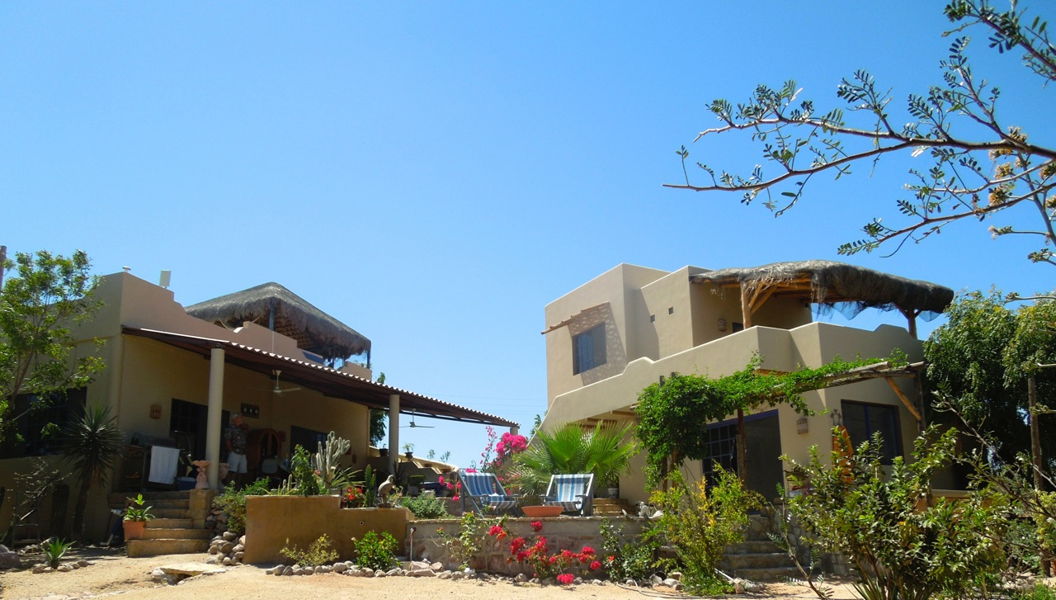 Enjoy Hacienda Living in La Paz, Baja Sur—Car Possible!
La Paz, BCS, Mexico
We live just north of La Paz, BCS, Mexico full time, and have been here for 16 years.  We love the life, our neighbourhood and home, but we do like a holiday in the summertime.  This year we are off to Spain and looking for a housesitter for three doggies and a multi-level hacienda style home.   Our dogs are Pugli, a hippopotamus-nose SharPei crossed with other things, Cisco, a blue-eyed handsome doggie with very little brain, and the queen, Dulce, who tells everyone what to do.  The gardener and housekeeper will keep coming while we are away, and we'll pay all the bills.  We have good WiFi, phone, and even a pay-as-you-go cell phone.   If you have a clean driving record, we'll provide a car too.  The pool is small but easy care and lovely to relax in while the stars come out.  Our flight leaves August 19th, and we return September 12th.  We would like our house sitter(s) to arrive two or three days early so they can meet the dogs and become familiar with the routine and hopefully stay a couple of days at the end to fill us in.  It is a very warm time of year, so getting up early to enjoy the mornings and taking an afternoon siesta is a great way to acclimatize.  Our home has lovely views out over the Bay to the city lights, and we are a 20 minute drive to some lovely quiet beaches.
Responsibilities
Dog care and walking, general care of home.  Gardener will come to water plants 2 X's per week and housekeeping will come once a week.  If there is a storm on the way, patio furniture must be brought inside and some prep work done to batten everything down.  We also have a casita that should be checked once per week.
Photos
(Click an image to enlarge it)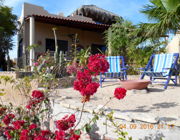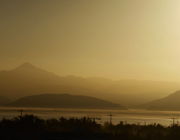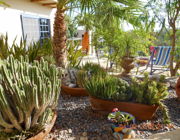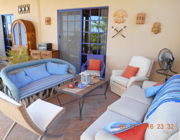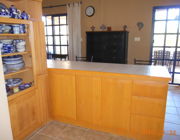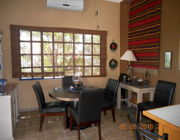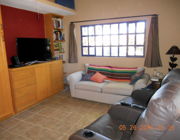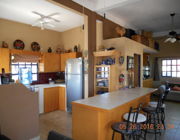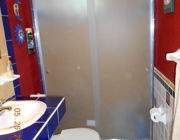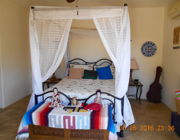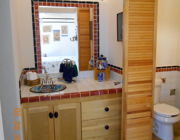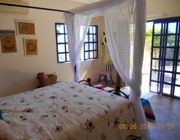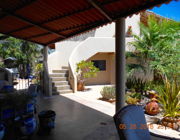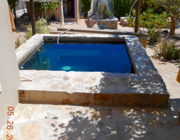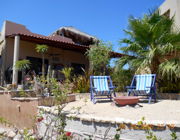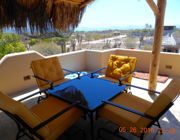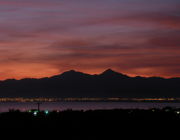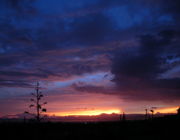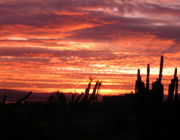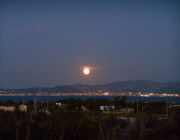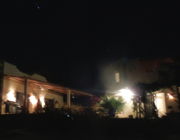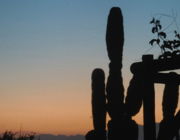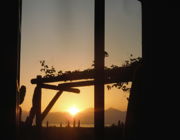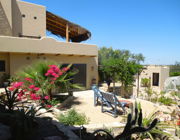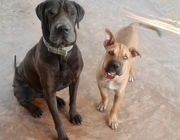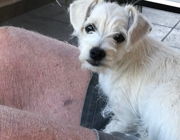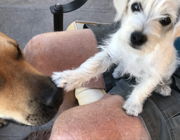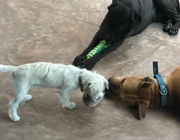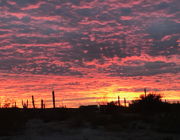 Additional Information
La Paz is a really lovely place to live.  There is a lot of information available on line.  We have a real estate company here, and we'll share our blog with you, which is written by our associates and is a great source of info to learn about life here.
Location of town indicated on listing
Photos
(Click an image to enlarge it)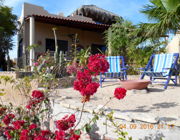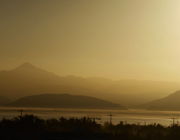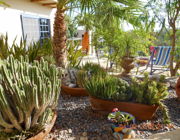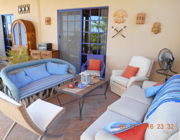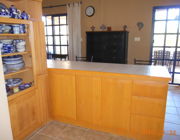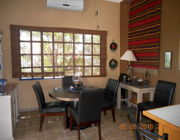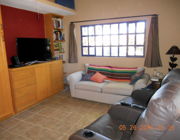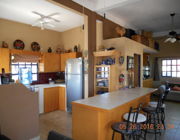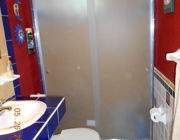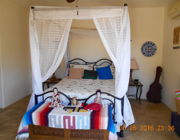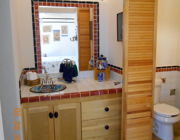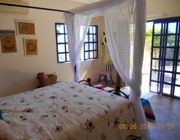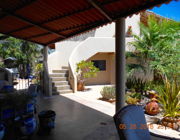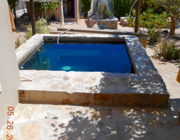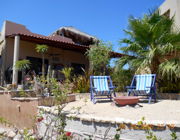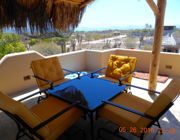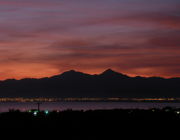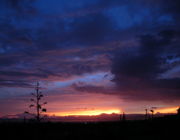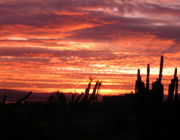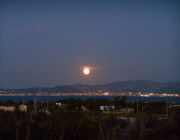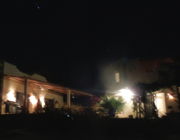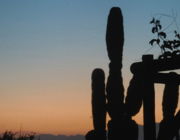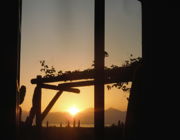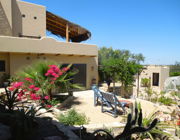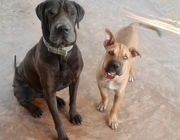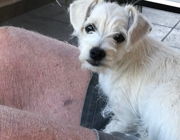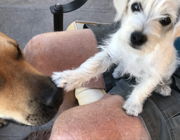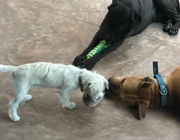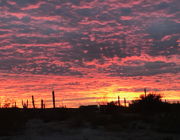 Already a member? Please Log In!
Or Become a Member to see the full listing — and apply!