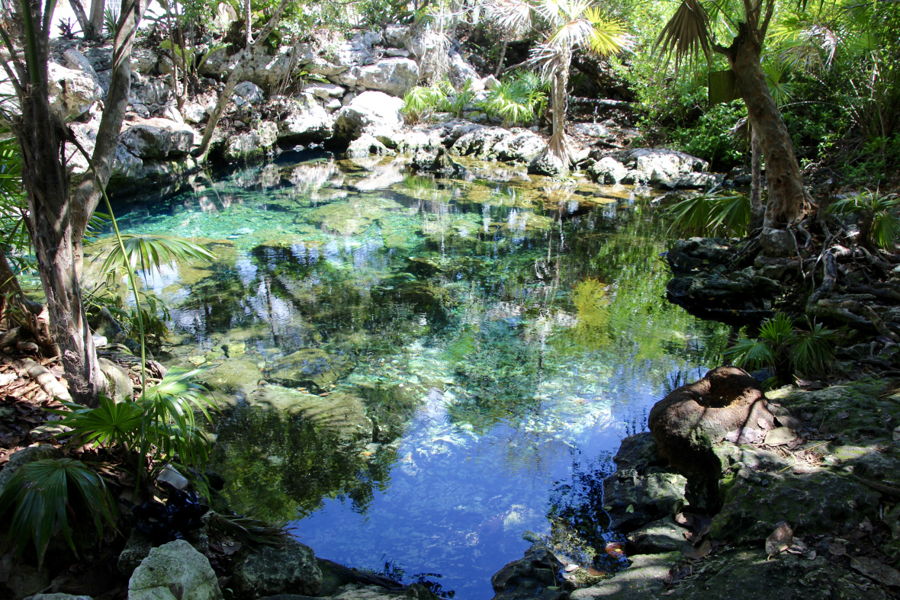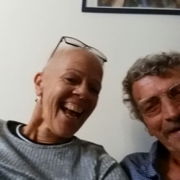 Perfect Opportunity! Experience The Yucatán and a Crystal Clear Cenote!
Chemuyil, QR, Mexico
We have a wonderful place 1 km away from the town of Chemuyil.  We are 500 meters away from the beautiful Chemuyil Cenote and about 2 km from the beach Xcacel.  (Please see links below.)  Chemuyil is between Tulum and Playa del Carmen on the Riviera Maya.

Chemuyil is a quiet little town with 3 Restaurants and a few shops.  Transportation from is very easy as there are Taxis that are inexpensive, plus every 10 min there are Collectivos (small local buses) passing by.

We do have 2 Dogs: Kyra, our Belgian Shepherd is 11 years old, loves to go on a walk twice a day and is relaxed during the Day.  Macho is a Chihuahua, a rescue dog, and he is old.  Macho is blind, but happy, and a funny little Dog .  He is easy going and doesn't need extra care .

Our property is 5000 square meters in the jungle.  We have a huge living kitchen (49 square meters) with a big porch.  There are 2 big sleeping rooms: 1 with Air-Conditioner, the 2 one has 2 balconies.  We have WIFI .

This is a wonderful opportunity for a person or people who love nature and flowers.  We have lots of orchids.
Responsibilities
We are looking for a responsible person/couple or family who loves dogs, nature and quietness. We would expect you to spent some time during the day with the dogs, but for sure every night must be spent here with them.  Plus watering some plants if necessary, which would take 40 min .
Photos
(Click an image to enlarge it)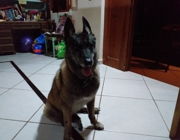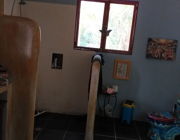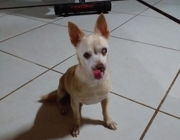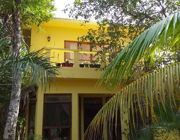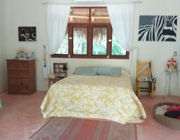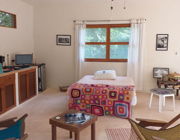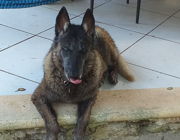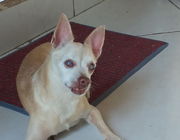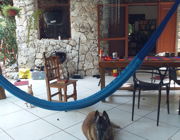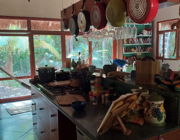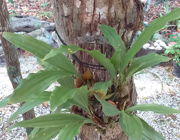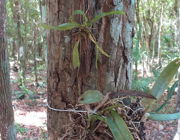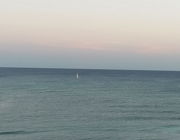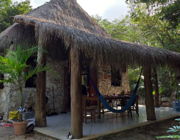 Location of town indicated on listing
Photos
(Click an image to enlarge it)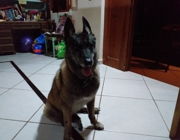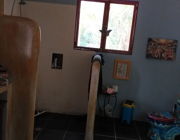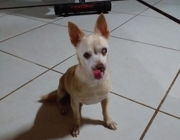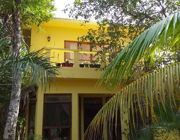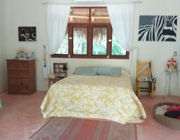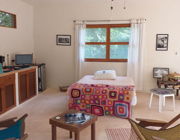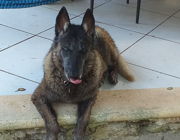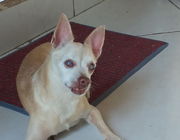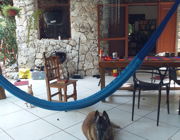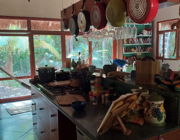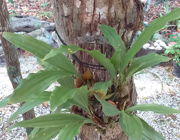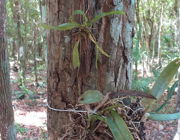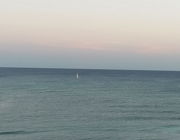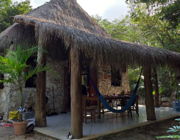 Already a member? Please Log In!
Or Become a Member to see the full listing — and apply!