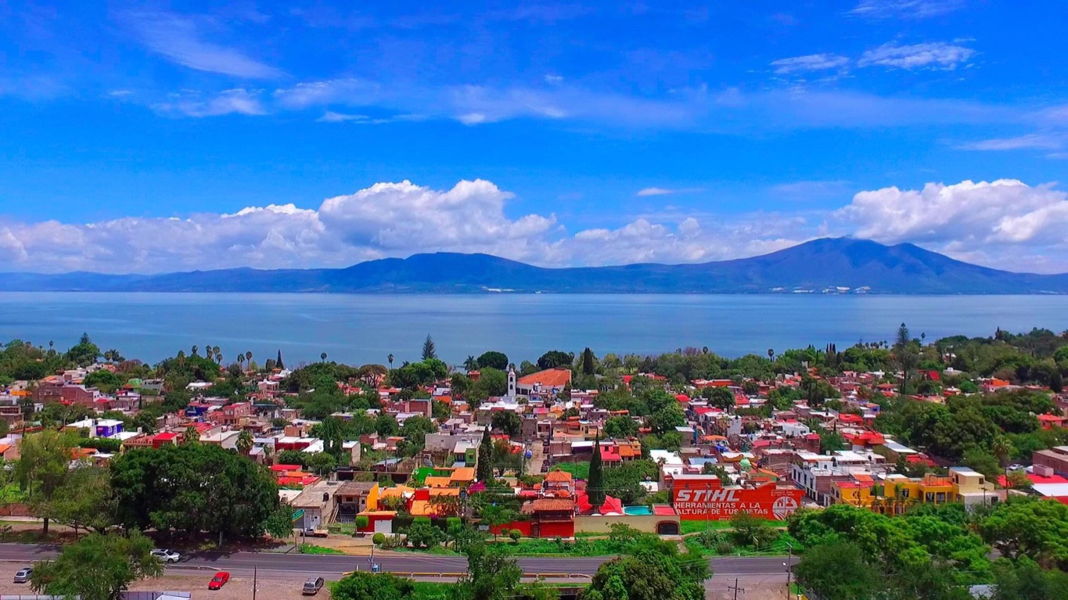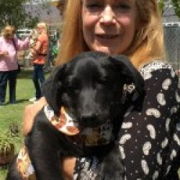 Discover Spring in Ajijic at Beautiful Lake Chapala
Ajijic, Jal, Mexico
Start date is flexible within a day or two according to your needs.  An end date has not been determined.  It could be as early as June 1st or as late as June 16. There is flexibility either way and we have a casita we rent out very inexpensively for anyone wishing to extend their stay. Ajijic has one of the best climates in the world.  It is called the land of "eternal spring" due to the outstanding weather here.

I need a reliable sitter to care for two sweet, friendly, well behaved dogs, one small, one medium, and four cats.  They are all indoor/outdoor pets that are fed twice daily in the morning and early evening.  They have a doggie door which is left open so you don't have to worry about putting them outside.  They need fresh water daily and love it if you spend time with them in the large, fenced yard.  Jack enjoys daily games of "go fetch" as often as your inclined.  Other than these few things, most of your time is free.  I only ask that you be home by dark most evenings.

You'll have the private guest room with an en-suite bathroom.  I have two housekeepers that clean twice a week.  Other than the pet care, your time will be mostly free.  Wifi internet is available, Roku for TV, free international phone calls via Vonage, and a large fully equipped kitchen for cooking.  It s a lovely roomy, two-story house in a small, safe, gated community in West Ajijic, walking disrtance to the organic farmer's market on Tuesdays, 30 minute walk to the downtown Ajijic square and one block to the Villa Lucerna bus stop.  In addition to frequent bus service, taxis are also a available. There are many restaurants within walking distance including the French Bakery, La Ceiba, Peter's Mariscos's and Emmanuel's Gourmet Kitchen just to name a few.  I have several bicycles available for use as well.

Thanks for your consideration, Debbie.
Responsibilities
Daily responsibilities are minimal and described above.
Photos
(Click an image to enlarge it)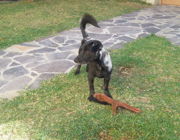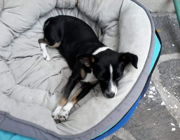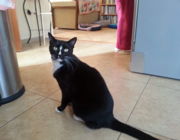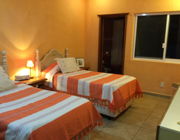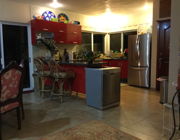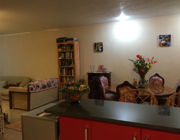 Additional Information
Feel free to contact me for my personal internet links that fully describe many aspects about life here at Lake Chapala.
Location of town indicated on listing
Photos
(Click an image to enlarge it)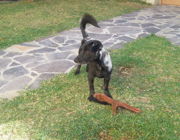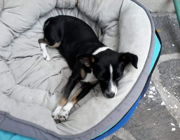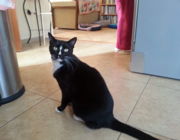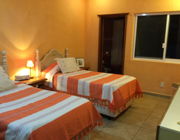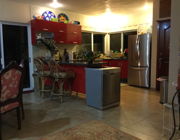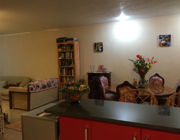 Already a member? Please Log In!
Or Become a Member to see the full listing — and apply!