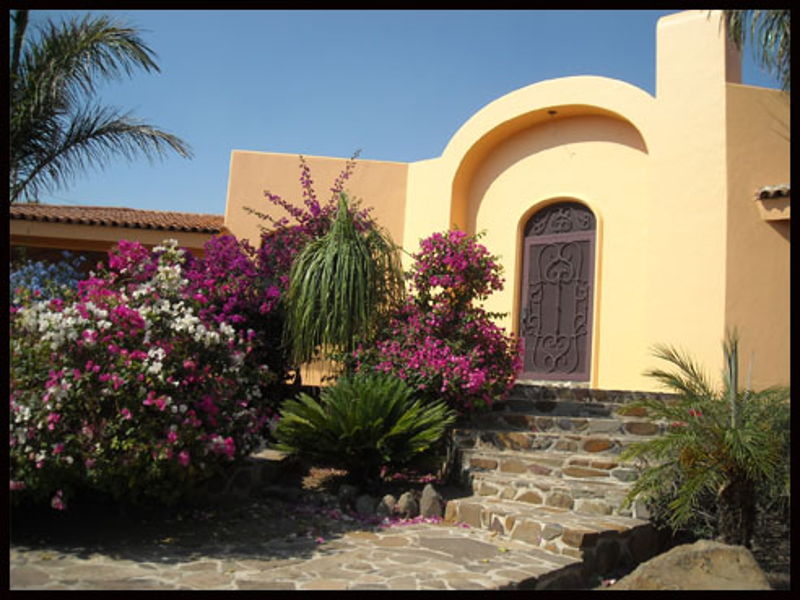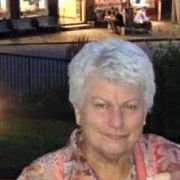 Apply Now! Experience Lake Chapala from the Country Point of View
Lake Chapala/Tlachichilco, Jal, Mexico
My home is on the hillside above Tlachichilco 12 KM east of Chapala. It is a comfortable 3 Bedroom; 2 Bath home with views of the lake and mountains.  Even though the area is among horses and cows; internet/WiFi is available. The bus line runs every 30 minutes into Chapala. From Chapala you can connect to any and all other areas.  Use of my car can be discussed.
Responsibilities
I have 2 large (outside only) dogs that need to be walked in the early morning and late evening;  fed 2 times a day.
Location of town indicated on listing
Already a member? Please Log In!
Or Become a Member to see the full listing — and apply!