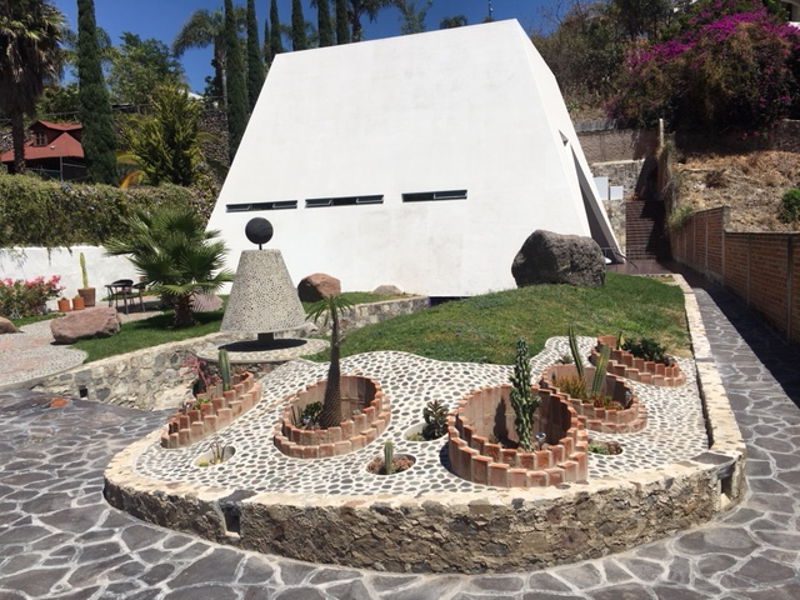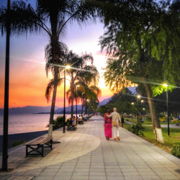 DUE TO THE CORONAVIRUS our plans to travel are cancelled indefinitely.
San Juan Cosala, Jocotepec, Jal, Mexico
Our home is a unique modern design (by owner) located in a perfect setting in The Raquet Club. We have a wonderful view of Lago Chapala (the largest fresh water lake in Mexico). We have 2 wonderful medium size rescue dogs that are very well behaved and simply require care and love.

Sitters (2 persons please) will set up in our casita which is self-contained (stove top, small fridge, tea/coffee makers). The flat screen TV + DVD player are in the casita too and we have a huge catalogue of movies + Netflix. But sitters will also have full access to the main house with modern kitchen.

Internet is reliable and we have a landline for international incoming and outgoing calls at no charge. Our charming cleaner comes 2x per week and our gardeners come 1x per week. We pay for these services. All other utilities are also prepaid by owners.

You also have access to The Raquet Club facilities: tennis + pickle ball courts, hot spring fed club pool (with aerobics classes 3 timers per week), gym and an extensive lending library with books and DVDs.

Possible car available. Also, public transportation at bottom of our street which makes easy travel by bus to Jocotepec, Ajijic and Chapala.
Responsibilities
Care and welfare of our 2 dogs is the priority, so we are looking for sitters who do not have their own pet(s) that would have to be with them. Everyday cleanliness is expected, along with respect for this uniq1ue property. Taking the garbage out for pickup is also required, as pickup days are not days when our help is here.

Also, it is expected that sitters would abide by all the rules and requirements of The Raquet Club when using the club's common areas (pool, tennis, gym or library). Sitters will need to purchase an ID card with photo ($100 pesos and obtained at the RC office).
Photos
(Click an image to enlarge it)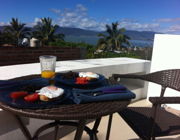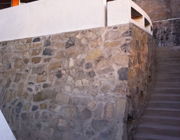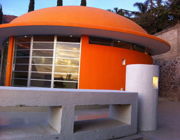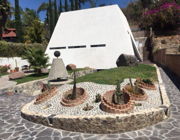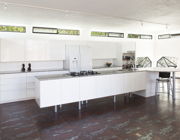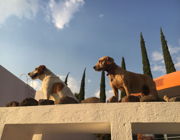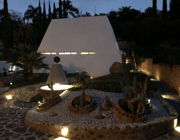 Additional Information
More info on The Raquet Club: https://raquetclubmx.weebly.com. We will supply a list of restaurants and entertainment centers available Lakeside. This area is fortunate to have numerous top of the line restaurants that cater to ex-pats and their varied culinary tastes.
Location of town indicated on listing
Photos
(Click an image to enlarge it)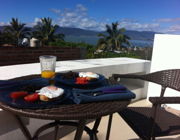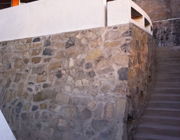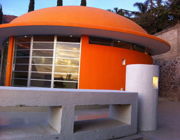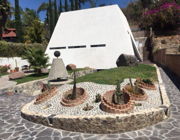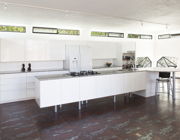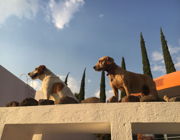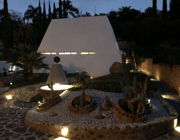 Already a member? Please Log In!
Or Become a Member to see the full listing — and apply!