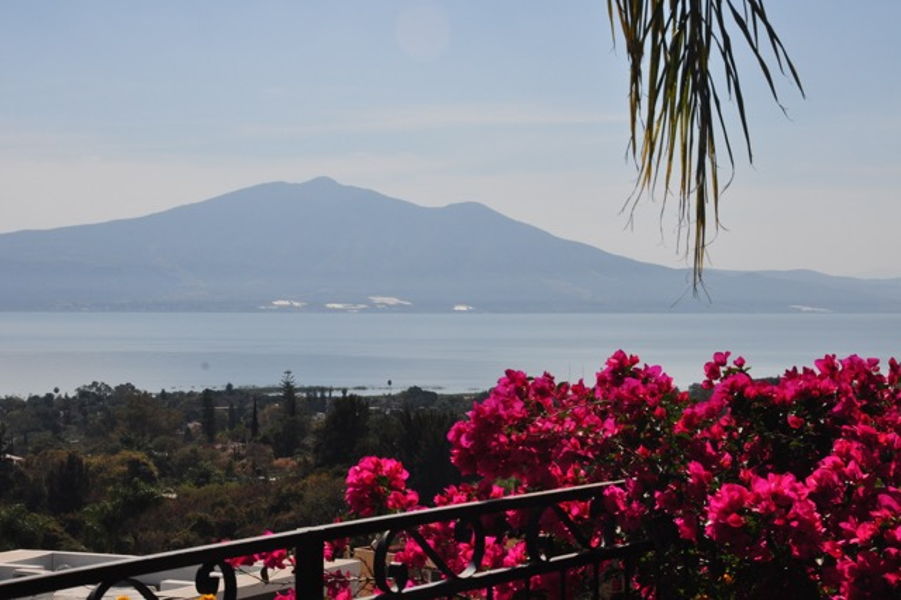 Luxury View Home Overlooking Lake Chapala—Dates Flexible!
Ajijic, Jal, Mexico
Our home is a single level, modern luxury home with a wonderful views of  Lake Chapala and the mountains, located in the upscale and secure Chula Vista Norte fractionmento, on the edge of the Village of Ajijic and a 40-minute drive to the airport. The house is within walking distance of a small shopping mall with a Walmart. A bus to Guadalajara stops at the entrance of the fractionimento.

The house is well-appointed, has two bedrooms, each with their own full bathrooms and dressing rooms, one half bath-room, and a laundry room.

The kitchen has a gas stove, refrigerator, microwave and dish washer.

The laundry has a full-size washer and dryer

Outside there is a two car carport, a solar heated swimming pool, a veranda and a small garden with fish pond.

There is high speed internet, a smart TV with Netflix and a Shaw satellite system, with US and Canadian channels. The house is fitted with a motion detection alarm system.

We have two dogs. Winston is part labrador and rocky is a mixed breed terrier. Both are fit and healhy and need daily excercise. There is undeveloped land a 10-minute walk away, with a pond where they love to swim. They need a hose down after a swim. We have a great dog walker, who comes several days per week as needed. He is a nice boy and speaks perfect english. He was born in Atlanta and is a professional soccer player. There is a dog park in San Antonio where we sometimes take them.

The house sitter should arrive the day before we leave to become acquainted with the dogs and the house.
Responsibilities
Photos
(Click an image to enlarge it)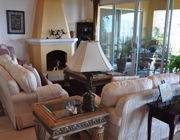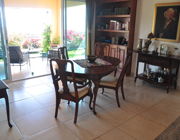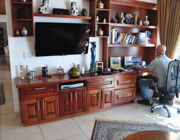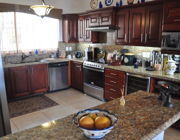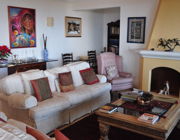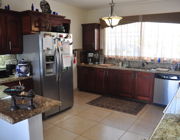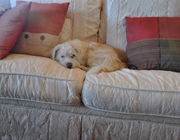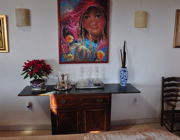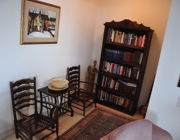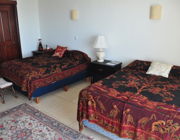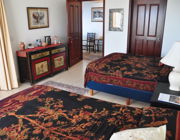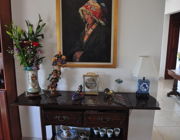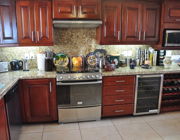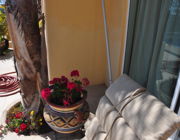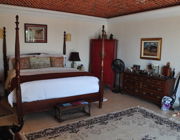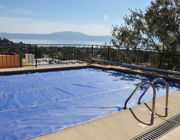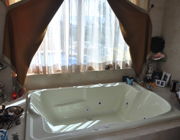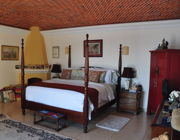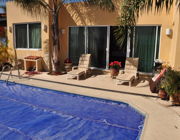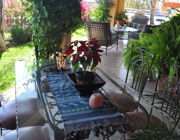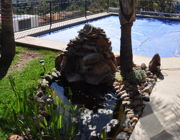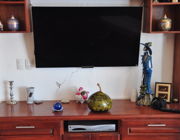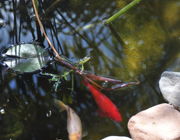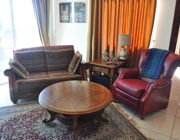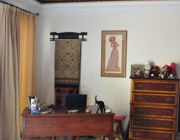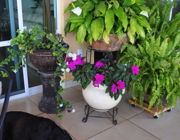 Location of town indicated on listing
Photos
(Click an image to enlarge it)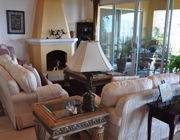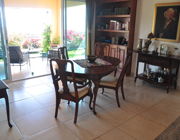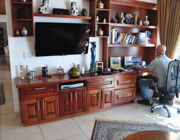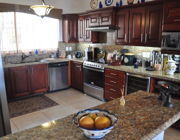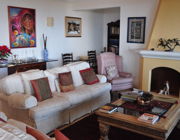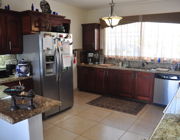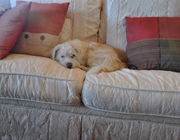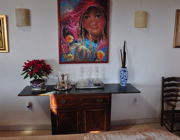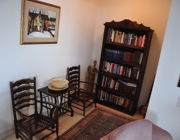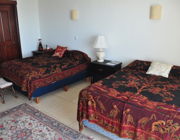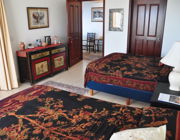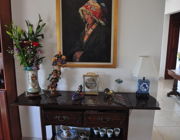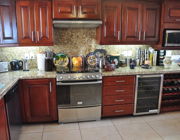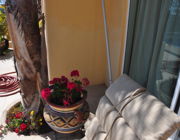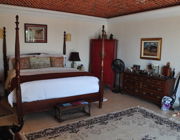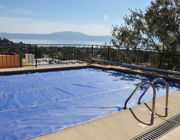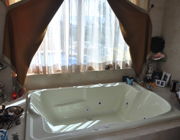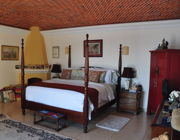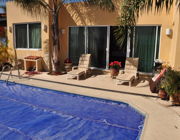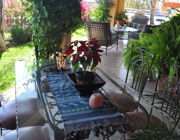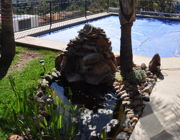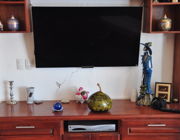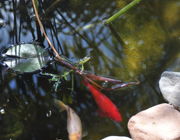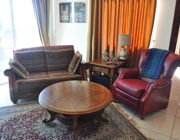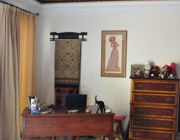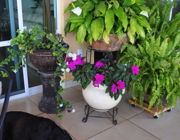 Already a member? Please Log In!
Or Become a Member to see the full listing — and apply!